ADVERTISING SPECIAL: Vision 2020 – The year ahead
12 December 2019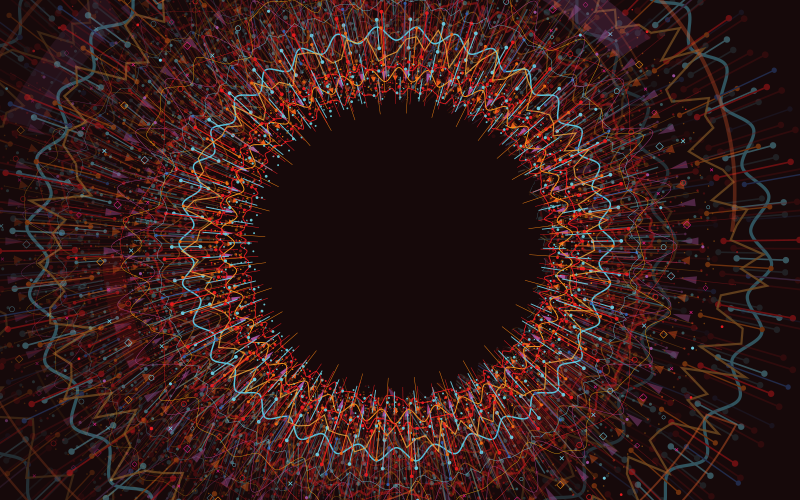 Supporting recruiters and advising on changing legislation.
2020: flex for change build foundations for the future
2019 has been an interesting year. The economical and political backdrop won't be something I'll dive deep into but it certainly has impacted in business decisions across the UK as well as further afield, which has left many wondering, "What will next year have in store for me?"
We see 2020 as the...
Top