Northern lights discuss recruitment beyond 2020
Colin Cottell
12 December 2019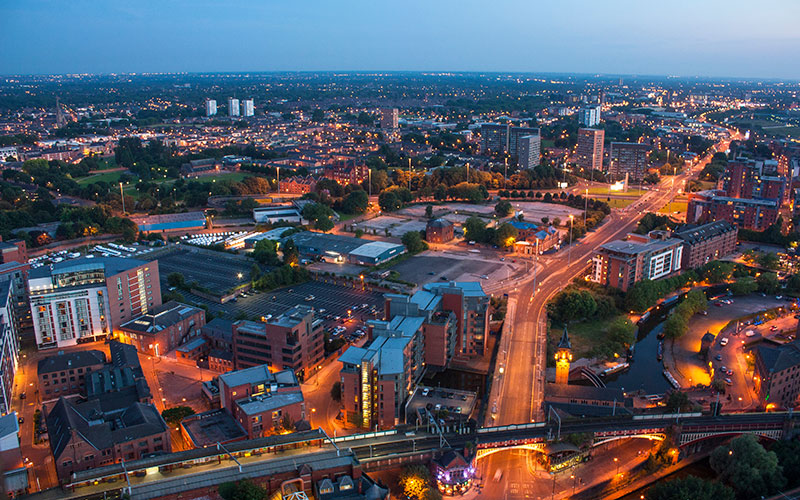 Leading lights from the recruitment industry gathered in Manchester to discuss issues affecting the sector beyond 2020.
Future wellbeing in recruitment
Recent research suggests that managers are a barrier to addressing the problem of mental health among staff in UK recruitment companies.
But according to panellists at Recruiter's Future Gazing event in Manchester, with the right culture, training and support they can also be the key, not...
Top