Special Report - Payroll: Beating the deadline
1 December 2020
ADVERTISEMENT FEATURE: Access Pay and Bill software can help recruiters get ready for IR35
What is the IR35 question you are asked most often?
The biggest question is, "what's involved in implementing IR35 in the ever-changing world of temporary recruitment?" How do you implement that on a weekly basis with an irregular workforce when it's got to be 100% right?
Is there any difference between how IR35 is being applied to the private sector?
We're in a fortunate position given our early development of Access Pay and Bill to cater for the public sector off-payroll requirements. Extending this capability to the private sector means going forwards we will have one simple checkbox for IR35 legislation to drive the calculation to add the taking of taxes at source.
What steps would you advise agencies to take in the coming months to ensure they are prepared for the new rules?
It's really important that you are assessing your workers right now. With our software, you can be making that determination early, setting up the system well ahead of the April deadline. You also want to plan your communications with both your contractors and customers. Agencies working with umbrellas and managed agencies need to ensure that everyone understands where responsibilities lie.
What are the roles of the umbrella company, the recruitment agency and the end-user?
The umbrella or managed agency is responsible for the appropriate tax deductions and reporting to HMRC via RTI. You should start talking to all the parties now to be sure everyone is ready, understands what is needed and who is responsible at every stage.
What is the most important aspect of the new rules for a recruitment agency to keep in mind?
IR35 is essentially a tax at source piece of legislation. It's now our job to ensure your contractors are paying up front, to collect that tax and give it to the Treasury. Plus we have to make sure we report it all correctly, to the HMRC as well as to our respective boards. Access Pay and Bill obviously handles all of IR35, together with the entire payroll billing and accounts pre-processing. And it does it at scale. It's certainly the only product I would want to be using to implement IR35.
https://www.theaccessgroup.com/recruitment/software/pay-and-bill/
Tel: 0845 345 3300
---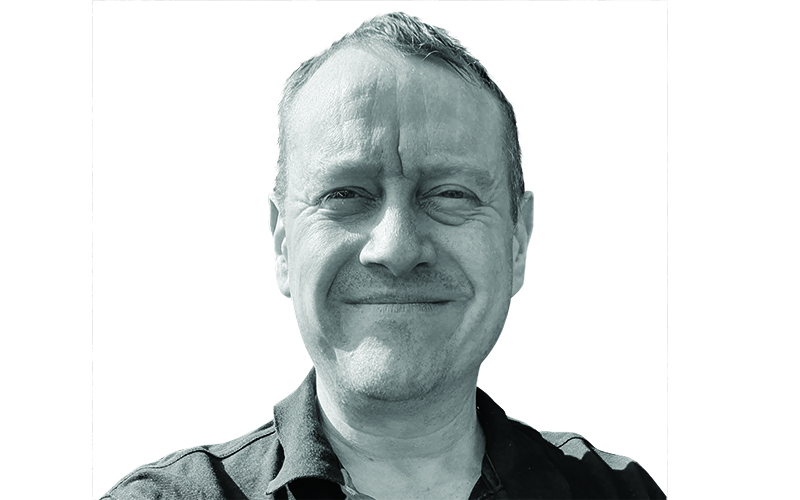 Ben Oliver is the Product Manager for Access Pay and Bill. With over 20 years' experience in product management within the recruitment sector, he has spent loads of time with customers on-site such as Adecco, Randstad, Impellam and Capita. He has introduced automation to Access Pay and Bill delivering efficiency and productivity gains of over 25%.