REC appoints CBI's Carberry CEO
REC appoints CBI's Carberry CEO
Graham Simons
17 April 2018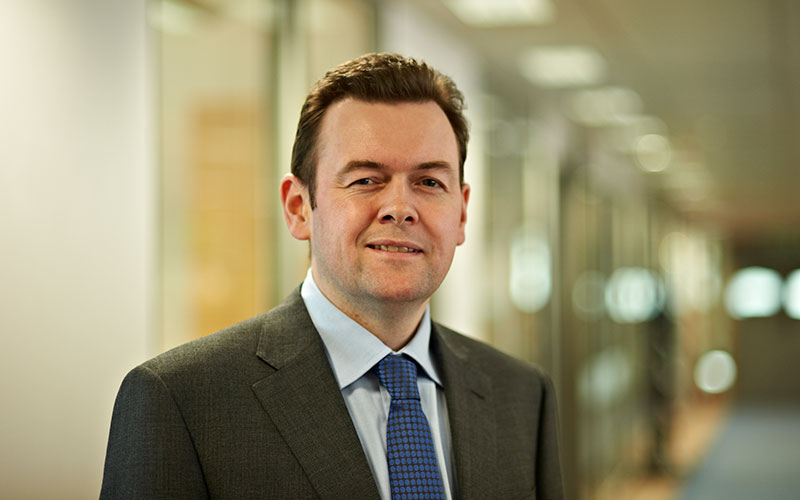 The Recruitment & Employment Confederation (REC) has appointed a former recruiter as its new CEO.
In a statement released this morning, the REC unveiled Neil Carberry as its new CEO. He is currently a managing director at the CBI, leading the business organisation's work on the labour market, skills, energy and infrastructure.
Before joining the CBI, between 1999 and 2003 he was a consultant at search firm Fraser Watson.
Carberry will take over from...
Top