FINANCIALS: Hays benefits from strong performance in US and China
FINANCIALS: Hays benefits from strong performance in US and China
15 October 2019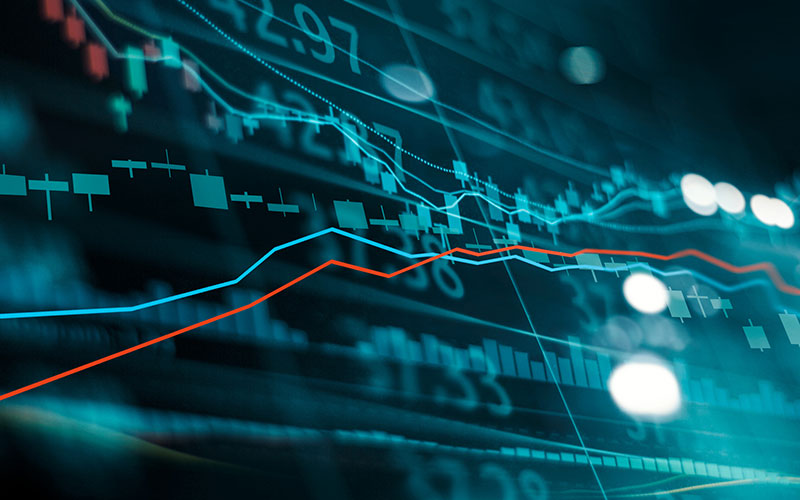 A strong performance in the US and China, backed by solid growth in other markets in Asia and the Americas, bolstered global recruiter Hays' results, according to a trading update for the three months ending 30 September 2019.
The US and China were the standout markets, with net fee income growing by 12% and 7% respectively, backed by a strong performance in countries including Mexico and Malaysia. All told, despite what chief executive Alistair Cox, described as "tougher global macroeconomic conditions and reduced confidence", 10 countries grew fees by more than 10%, with eight quarterly country fee records, including the US.
The performance in these countries helped to offset a weaker performance in some of Hays' other markets. These included the UK, where net fees were down 4%; Australia and New Zealand, down 2%; and the Netherlands and Belgium, down 12% and 7%, respectively. Germany, Hays' largest market, which contributes 27% of the group's net fees, was flat compared with the same quarter last year.
Taken together, the figures resulted in like-for-like fees remaining flat overall compared with Q1 of financial year 2019.
Consultant headcount increased by 1%, both in the quarter concerned and year-on-year.
Commenting on Hays' performance, Cox said the company had delivered "a solid quarter of stable net fees".