FINANCIALS: ManpowerGroup sees slight drop in revenue
FINANCIALS: ManpowerGroup sees slight drop in revenue
22 October 2018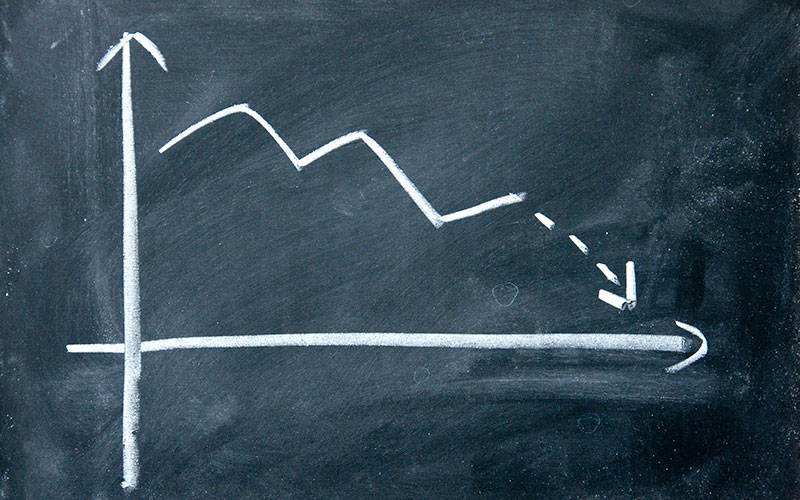 ManpowerGroup has reported a slight drop in year-on-year revenue for the third quarter.
Results released by the recruitment giant late last week, reveal revenues for Q3 of $5.4bn (£4.1bn), a 1% decrease on the same period last year, with net earnings of $158.0m, up from $137.7m in the previous year. 
Commenting on the group's performance, ManpowerGroup chairman and chief executive Jonas Prising said: "Our third-quarter results reflect a more challenging economic environment than we had anticipated, in particular for some countries in Europe. While we are cautious on our outlook, we are confident in our ability to manage in a more uncertain environment. We believe our global footprint and diversified business mix, enabled by technology, will continue to serve us well as access to human capital and workforce agility remains a priority for employers globally.
"We are anticipating the fourth quarter of 2018 diluted net earnings per share to be in the range of $2.15 to $2.23, which includes an estimated unfavourable currency impact of 5 cents. This includes an estimated one-time negative impact of 27 cents related to reduced gross profit in France."