FINANCIALS: ClearStar sees profit rise
FINANCIALS: ClearStar sees profit rise
10 April 2019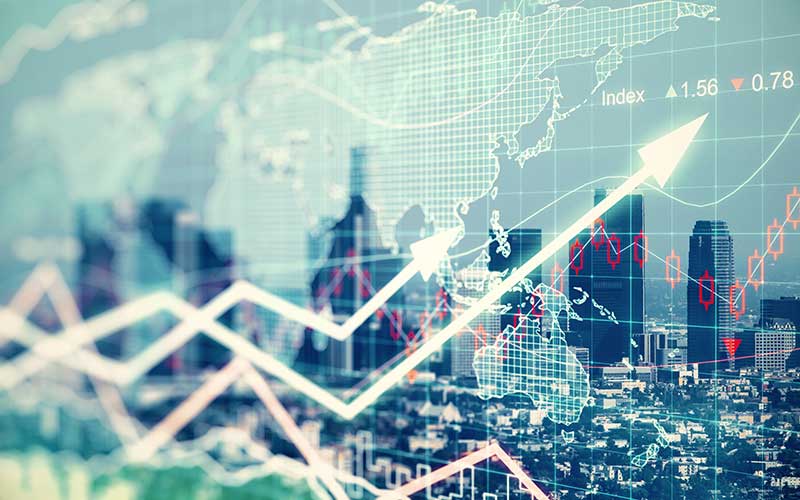 US background check technology and service provider ClearStar has seen year-on-year profit climb 11%, according to a trading update for the quarter to 31 March 2019.
The update, released this morning, reveals revenue of $5.1m (£3.9m), up from $4.6m in Q1 2018. 
Elaborating on the group's performance, ClearStar chief executive Robert Vale said he was happy with the firm's strong Q1 showing. 
"The investments that we have made in technology and integrations have paved the path to an upmarket sales funnel with some notable wins during the period," he said. "This is the first full quarter for our new sales team and, as the growth in our direct business channel sales indicates, we are seeing good traction. Our increased marketing efforts are yielding results in getting our brand name recognised."