Government updates guidance as commission payments now included in furlough leave calculation
Government updates guidance as commission payments now included in furlough leave calculation
6 April 2020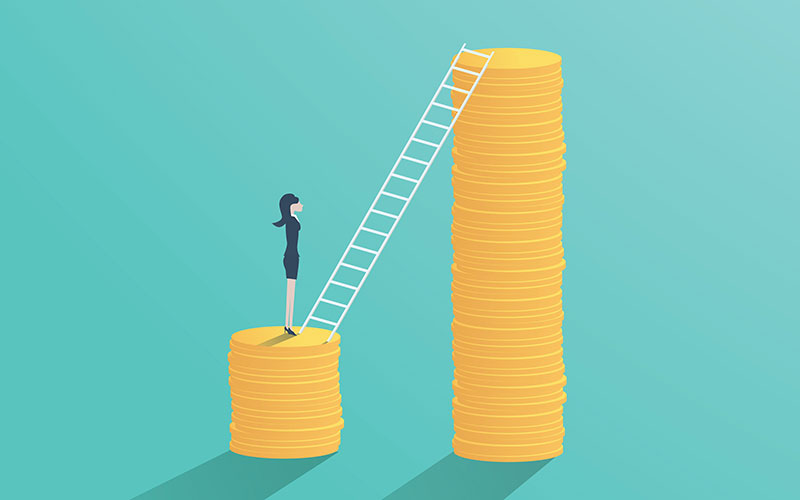 Good news for recruiters – the government has amended its guidance on commission payments.
The updated guidance for wage costs through the coronavirus Job Retention Scheme now includes compulsory commission payments in the furlough leave calculation.
The action took place over the weekend following an outcry from recruiters and others in commission-focused industries when commission was omitted from the government-provided calculation guidance.
"This is a huge victory for all those sales people across the country who are on furlough leave," said Jemin Popat, MD of JobsinWales.com. "This will undoubtedly help recruitment consultants… and thousands of revenue-generating staff who, through no fault of their own, have been put on furlough leave."
The amended guidance says: "You can claim for any regular payments you are obliged to pay your employees. This includes wages, past overtime, fees and compulsory commission payments. However, discretionary bonus (including tips) and commission payments and non-cash payments should be excluded."
Popat went on to say: "The government has listened to industry feedback, and we applaud them for rectifying this clearly damaging oversight."
You can read the government's updated guidance here.
• Comment below on this story. You can also tweet us to tell us your thoughts or share this story with a friend. Our editorial email is [email protected]