APPOINTMENTS: 29 MARCH-2 APRIL 2021
APPOINTMENTS: 29 MARCH-2 APRIL 2021
29 March 2021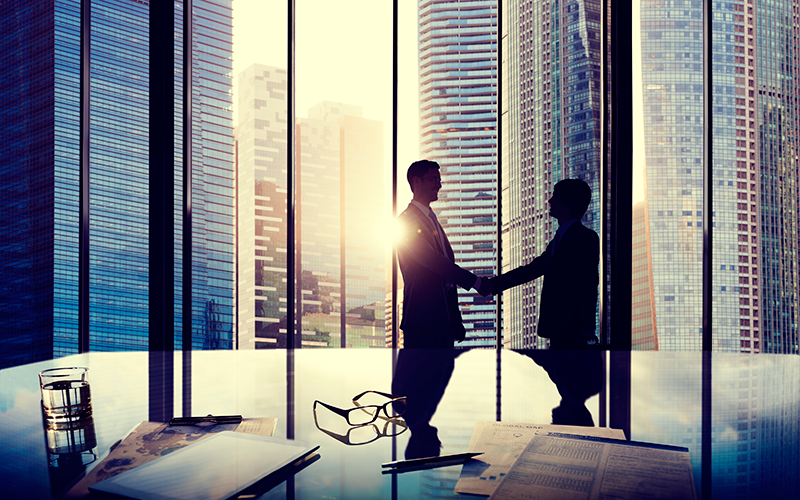 This week's appointments include: Berry Recruitment, GHD, Oakleaf Partnership, Service Care Solutions
• Berry Recruitment has appointed Rebecca Hilling as regional manager for the South-West, overseeing branches in Cornwall, Devon and Wales. Having been with the group since 2010, Hilling was based in the Truro office. Succeeding her in Truro is Katy Thomas, who has worked her way up the branch after starting as a resource consultant. Elsewhere, Ella Arnold, with eight years in recruitment management, has been appointed to take on the Exeter branch.
• Global professional services company GHD has appointed Sadaf Parvaiz to the newly created role of inclusion & diversity leader. Parvaiz joins the global senior leadership team and will work to advance inclusion across the company's global operations, spanning 10,000 people in more than 200 offices.
• Specialist HR, reward and payroll recruitment business Oakleaf Partnership has hired five new starters. Previously with Parkside Recruitment and Bucks and Berks Recruitment Rachael Bailey joins as sales manager to drive the firm's growth in the HR not-for-profit sector as part of the commerce & industry division. Richard Walton joins her as sales manager in the same division, focusing on interim hires in the industry, science and consumer sectors. He joins with more than 12 years' experience in HR, finance and secretarial recruitment.
Having previously led her own recruitment business in South Africa, Cathrine McCarroll joins Oakleaf as senior consultant focusing on reward, MI & analytics recruitment. Caroline Usher joins Oakleaf to specialise in interim recruitment within the financial services division, having previously worked with Tate Recruitment. Oakleaf's payroll team is bolstered by the appointment of Sam Field to focus on its interim offering into the commerce and industry space.
• Richard Freye, founder of Preston-based recruiter Service Care Solutions, is stepping down from his role as managing director. Director Chris Musgrove, who joined the company as a trainee recruitment consultant in 2007, has been appointed his successor.
In addition, the company has made two other senior appointments: Paul Bradley has been promoted from head of division (of the criminal justice department) to associate director. Jonathan Church (formerly divisional director of the mental health division) has also been appointed associate director.
Service Care Solutions recruits across a number of sectors, including healthcare, social care, social housing, construction, legal, IT, finance and sales.