NEW TO THE MARKET: 29 NOVEMBER-3 DECEMBER 2021
NEW TO THE MARKET: 29 NOVEMBER-3 DECEMBER 2021
29 November 2021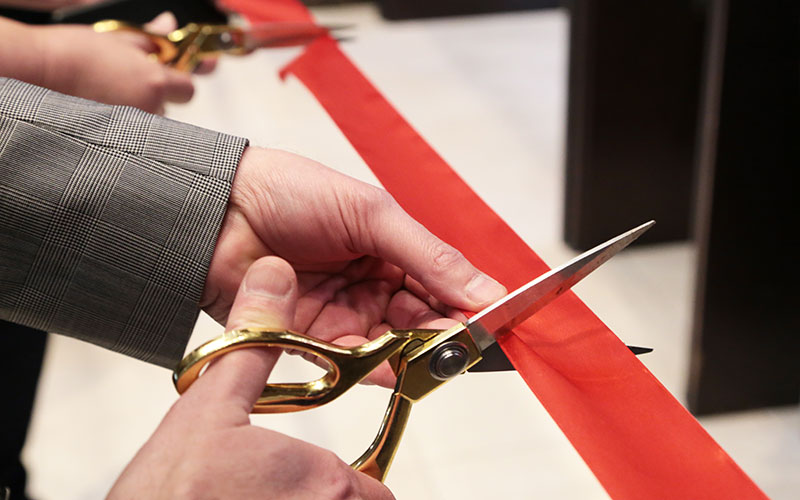 This week's new launches include: 10000 Black Interns, Business Disability Forum, Cappfinity, Institute for Employment Studies, JobAdder, National Autism Team, Parents & Careers, Recruitment Entrepreneur
• HR tech company Cappfinity has partnered with the 10000 Black Interns programme to provide coaching and development opportunities for all applicants, The partnership will provide free access to Cappfinity's Strengths Profile assessment, as well as two strengths development sessions before applications to this year's series of internships closes. Two further sessions will then be provided later in the year to prepare for interviews. Coaching will be given to all applicants, regardless of whether they are successful in their applications.
• Business Disability Forum (BDF) has launched its disability essentials range, a free to access disability resource, which offers essential guidance for all businesses. The disability essentials range covers key areas including: attracting and recruiting disabled talent; being an inclusive manager; managing workplace adjustments; welcoming disabled customers; and understanding the law around disability.
• The Institute for Employment Studies (IES) has launched a new toolkit, which aims to "demystify" the rising use of artificial intelligence (AI) during job interviews. The toolkit has been produced in partnership with the University of Sussex Business School. It offers careers advisers and employers with information on how to support young people in the context of emerging technologies being used in recruitment and selection processes.
• Recruitment software provider JobAdder has released a new Opportunity Pipeline integration to "capture and manage all candidates in one place". It says this will remove "hiring inefficiencies" and "optimise business development". The integration of Opportunity Pipeline will provide recruiters with quick information and insights into leads and opportunities without having to move to any external platforms, according to the company.
• With just 22% of autistic adults in any kind of employment, the National Autism Team, funded by the Welsh Government, is hosting Exploring Employment, which claims to be the first event of its kind in Wales, designed by autistic adults, for autistic adults. The virtual event takes place on Zoom on Friday 3 December between 10am and 12.45pm to help autistic people find employment. Sign up for the event here.
• Recruitment Entrepreneur, an investor in recruitment businesses founded by entrepreneur James Cann CBE, has partnered with recruitment firm Parents & Careers under its REflex support model. The firm was founded by Anette B van Blokland in October and places candidates in family-friendly and forward thinking companies.