CONTRACTS & DEALS: 11-15 APRIL 2022
CONTRACTS & DEALS: 11-15 APRIL 2022
11 April 2022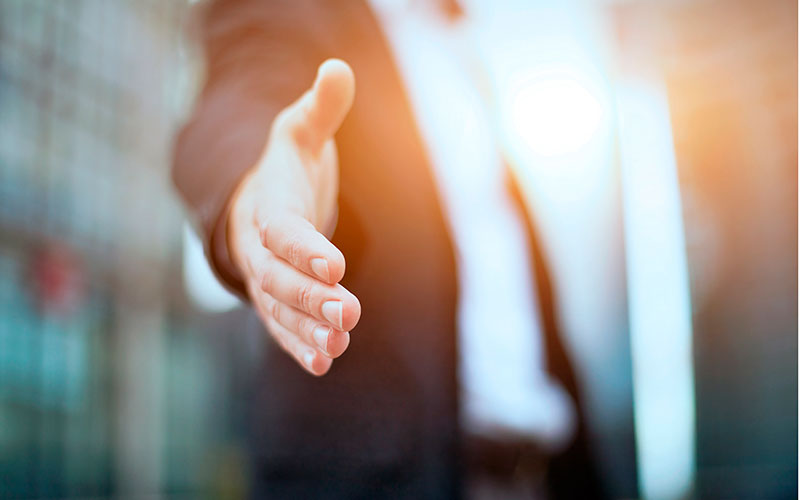 This week's new contracts & deals include: APSCo, Hirewell, Qdos, WorkIndia
• Insurance firm Qdos has become an accredited partner of the Association of Professional Staffing Companies (APSCo), enhancing its offering to the recruitment and staffing industry. Through this partnership, Qdos will provide its range of IR35 compliance and insurance solutions to APSCo members.
• Prytek's talent solutions division Hirewell has acquired technology recruitment platform Rainmakers. The acquisition will create a tech-enabled talent ecosystem, and will enable Hirewell's clients to connect with technology sales talent via a digital marketplace.
• Blue-collar recruitment portal WorkIndia has raised funds from PERSOL Group in the APAC region. The funds are expected to expand its products across HR service provider PERSOL's operations in 13 countries and regions globally.