Editor's Leader September 2017
14 August 2017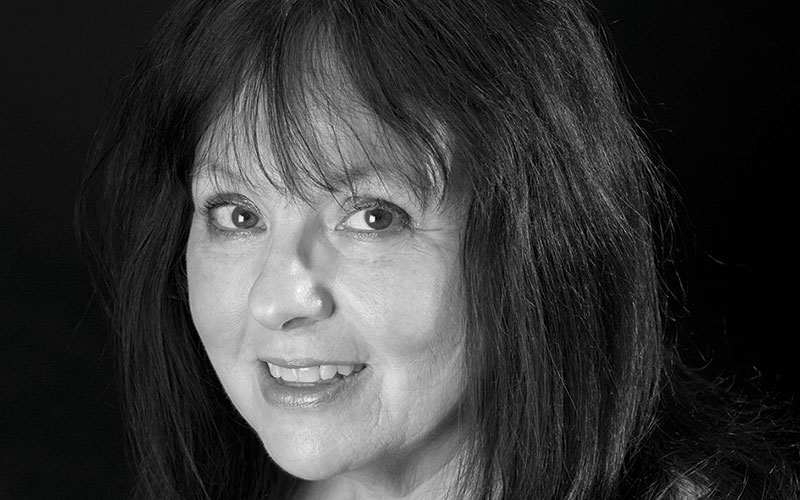 Humans are alive and well in the world of recruitment and talent acquisition, as our annual showcase of top talent among in-house recruiters reveals this month! 
The 2017 line-up of the '11 Most Influential In-House Recruiters' demonstrates that imagination powers the drive for innovation in recruitment, channelled by clear-eyed pragmatism and troubleshooting capabilities. Meet 11 of the most creative and exciting brains in recruitment starting on p20.
Our 'blog' columns (Viewpoint, The Last Word) this month feature very...
Top