Regional Eyes
27 September 2017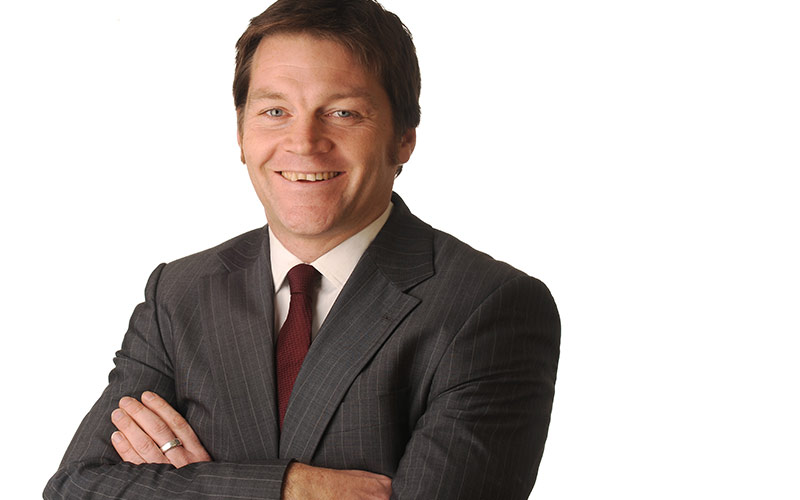 How is the post-Brexit jobs market affecting different regions and devolved nations? Tom Hadley, REC director of policy and professional services, explains
In the words of US politician Thomas 'Tip' O'Neill Jr: "All politics is local."
Having undertaken an initial charm offensive with incoming MPs and ministers, the REC's next phase is to work with our regional directors to build local-level relationships. Building this connection is a great way of bringing to life the contribution that recruitment professionals make to the economies and labour markets all over the UK.
The feedback from REC members provides great insight into specific priority areas. Recent discussions with the Department for Business Innovation & Skills (BIS) confirmed that one of our key post-election messages has been taken on board: the need to ensure the government's industrial strategy is underpinned by an effective regional skills strategy.
REC members play a key role in flagging specific labour market challenges. Donna Parker, MD of Diamond Recruitment and Chair of REC Northern Ireland, issued a stark assessment at our latest meeting in Belfast: "Candidate shortages are increasing every day, and across all sectors." This underlined a real sense of urgency in Northern Ireland as a steady flow of workers – from trained chemists to logistics staff – are deciding to work over the border in the Republic of Ireland.
Equally timely is our work to engage with representatives of the Information Commissioner's Office (ICO) – the organisation responsible for implementing GDPR requirements. This will build on the positive dialogue that has already been established and ensure that data protection issues raised by recruiters are addressed. The regional dimension will also help drive awareness of our 'Good Recruitment Campaign' as we seek to use Chambers of Commerce as a channel to employers.
Whether it is skills, productivity, inclusion or immigration, we will ensure that our industry's voice remains at the forefront of some of the key political issues of our time on both a national and regional level.
You can follow Tom on Twitter @hadleyscomment