The View: Leading the Industry
27 September 2017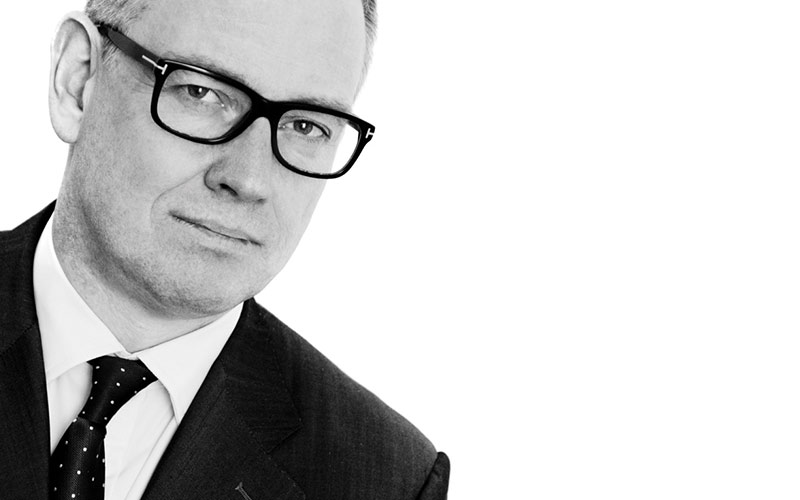 Start-ups can survive and thrive with the REC, says Kevin Green, REC chief executive
The data shows that hundreds – if not thousands – of new recruitment businesses have been started in the last two years.
This entrepreneurial spirt is one of the things that makes me proud of our industry: people coming together to set up their own business because they think they can do it better than the incumbents.
Our entrepreneurial market is one of the reasons that recruitment has continued to improve as competition keeps everyone on their toes and ensures that candidates get provided great service and we continue to add more value to clients.
The REC's role is to support those that choose to set up a recruitment business because we want organisations in our market to be compliant, professional and adhere to best practice. We want a competitive market based on everyone operating to the same professional standards. That's why we continue to develop our start-up offering, so that we educate new business owners in the art of running a compliant organisation.
All new REC members must complete our Start Up course if they have no experience in running a business, or have been in recruitment for less than two years. They must then pass our online Compliance Test within six months of joining, with the first attempt made within the first month.
We also provide new members with model terms of business and policy documents, access to our Legal Helpline, and a dedicated account manager.
This means two things:  
It ensures REC members are adhering to our Code of Professional Practice and are fully compliant.
It means recruitment start-ups are more likely to survive and thrive.
Once a business has got through its first year, it can start to draw upon the content in our Scale Up campaign. This includes 19 podcasts with recruitment leaders, three comprehensive research reports, workshops, masterclasses, and the In the Round events in every corner of the UK.
Whether you're starting up or seeking to grow, join the REC. We will help you on every step of your journey.