Gregory Allen: Unsuccessful candidates need valuing too
16 August 2017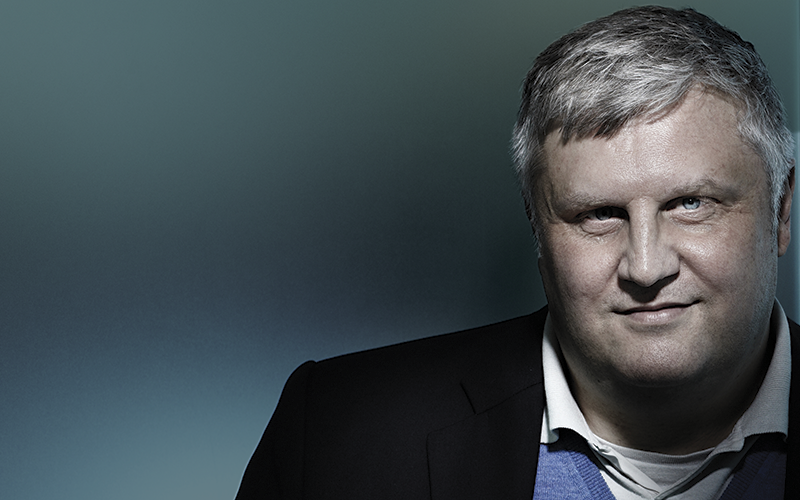 Candidate experience, especially for those who aren't successful, is quite frankly shocking.
I have been reviewing candidate experience, thinking about how we as a company can embrace all those who take time out of their day to look at what we're doing in Lloyd's Register. I have held workshops with our global talent acquisition leads, to see what people want when they apply for our roles.
It was interesting how many ideas came up, ranging from social...
Top