Soundbites January 2018
31 January 2018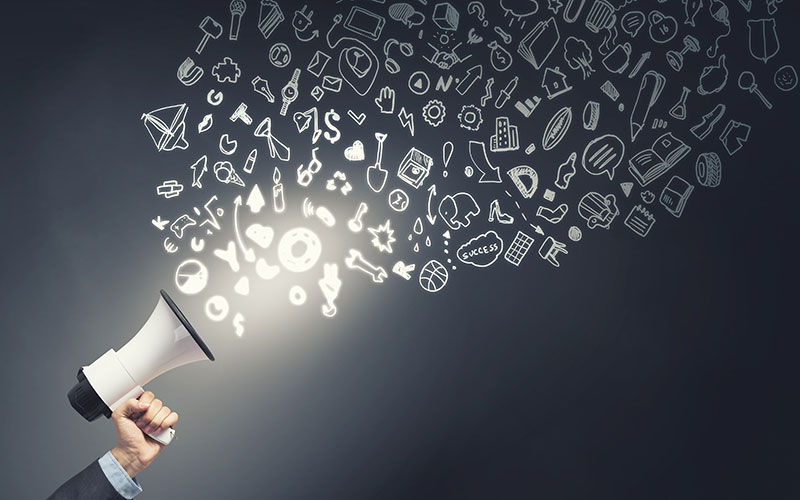 What plans do you have for your business in 2018?
Paul Atkinson
Executive chairman, Taranata Group
"Acquisition will form a large part of our forward strategy, alongside strong organic growth. Taranata Group companies already have some of the best players in the talent space, and we will hand-pick more to join us, ensuring that our values of shared ambition, dynamic operation,...
Top