2017 and all that…
27 January 2018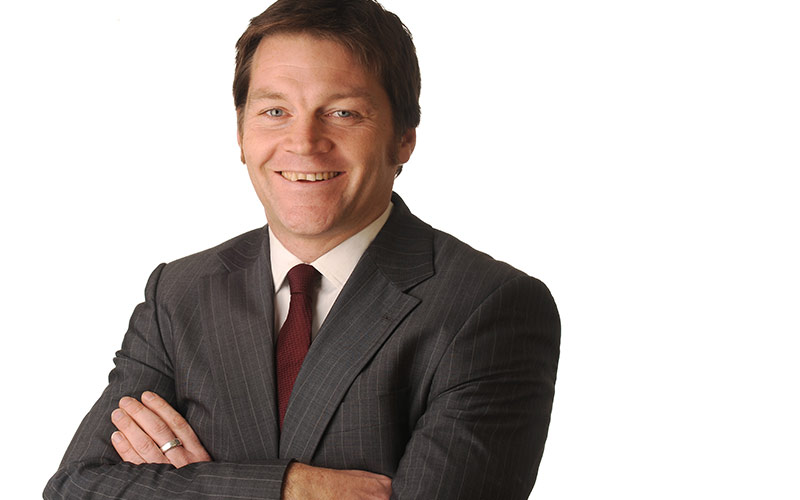 A nod to a busy year, says Tom Hadley, REC director of policy and professional services
This has been another tumultuous year on the political and public policy front. There have been significant challenges but also some important steps forward for us at the highest levels of government.
The Matthew Taylor review into modern working practices was a major centrepiece. The government is still considering its response but our work on the government's review was an opportunity to underline the key role that compliant agencies play and to raise awareness of existing rights and regulatory requirements. Job done on that front!
What else was hot in 2017? GDPR, public procurement, IR35 and the Apprenticeship Levy are just some of the latest challenges for our industry. We have continued to fight our corner – in particular, on the need to extend the levy into a broader training fund that can benefit all workers. This message is gaining traction and was picked up in the Taylor report. We will continue to drive this in 2018.
2017 has been a bumper year for political engagement. We met with secretaries of state, ministers, shadow ministers, special advisers and over 50 MPs and peers including Brexit Minister Robin Walker, and twice visited No 10. We participated in all major party conferences and used our research and data to feed into Brexit debates. We also built a good working relationship with the new director for labour market enforcement, which will further boost our work to ensure that compliant agencies can thrive.
2017 was also the year we went back to the future with our Future of jobs commission, an REC-led coalition of employers, think-tanks and labour market experts, chaired by former employment minister and current deputy chief whip Rt Hon Esther McVey MP. This has enabled us to articulate a clear vision for the jobs market we want to create by 2025 and a roadmap for making it happen. The report signals the start of a series of future-facing activities that we will continue to drive into 2018. It also positions our industry's voice at the forefront of the future of work debate.
Plenty to build on in 2018. As ever, our best lobbying tool is the positive role that REC members play in driving compliance and in providing a great service to employers and individuals.
You can follow Tom on Twitter @hadleyscomment