Alan Furley: Shooting star or damp squib?
24 May 2018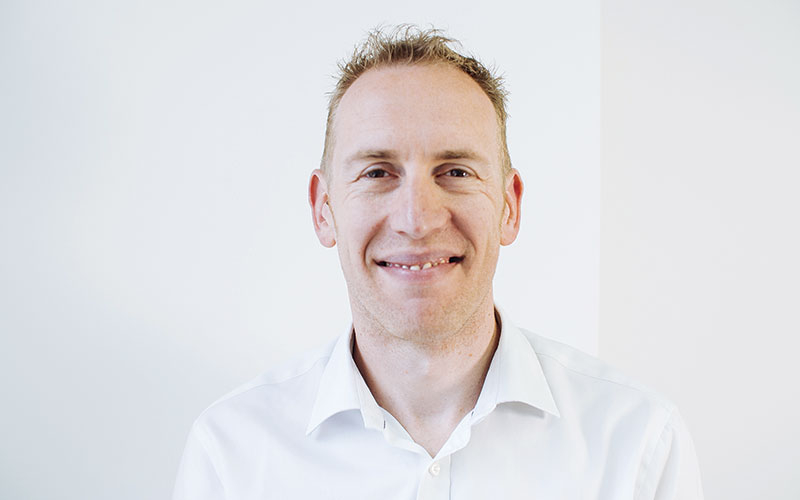 How do you know your latest recruit won't turn out to be complete let down?
Waiting to see how a candidate did in interview is a bit like lighting a firework you bought from a bloke down the pub. Will the firework dash like a meteor, turning November's sombre skies into a kaleidoscope, spreading light and joy to a lucky few? Or will it go "pffft" while you think "Should I do something useful?" but wonder what on earth that might be, when –...
Top