Editor's Leader JUNE 2018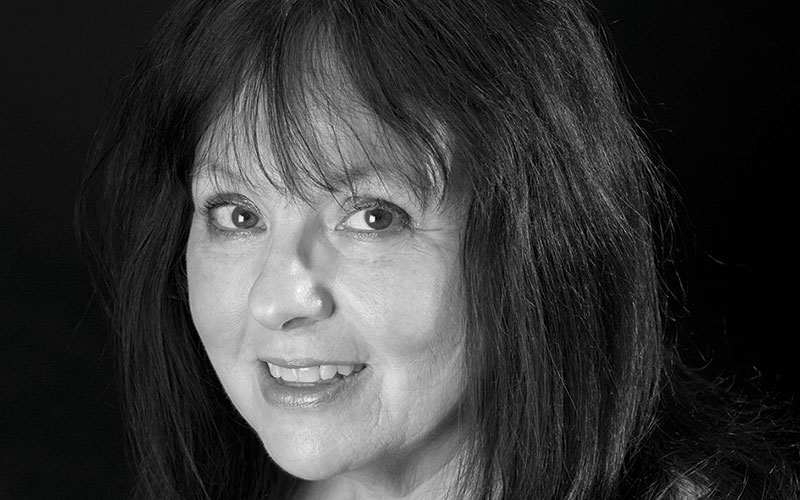 New benchmarks for recruitment excellence have been set, and participants in the Recruiter Awards 2018 have a brief breather – very brief! – to enjoy business success achieved in the last year, ideally over a glass of something ice cold in a fantastic location.
Well done!
What a wonderful atmosphere there was this year, with a friendly competitive spirit yet with a collegial, community feel. Exemplifying this were conversations I had on the night with more than one shortlisted participant who told me that while winning would have been best, they were so proud to be included in top-calibre shortlists in their categories...
Top