Nadia Edwards-Dashti: Mind over chatter
Nadia Edwards-Dashti
11 January 2019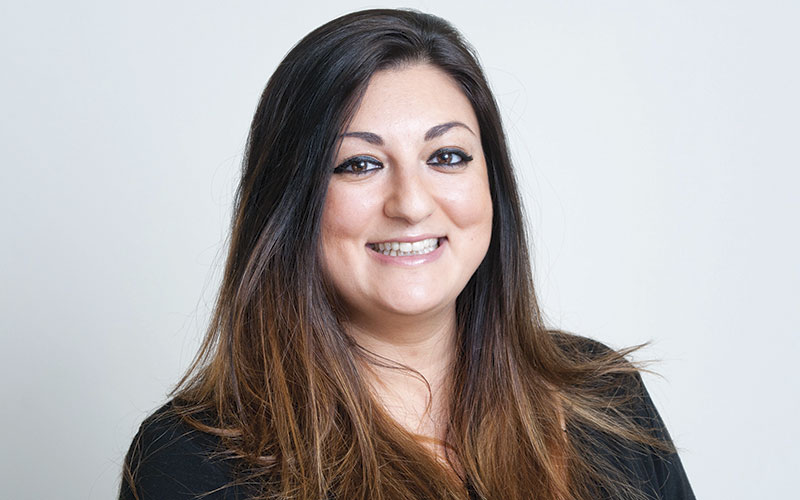 Get the mindsets of your new recruiters right before anything else.
Teaching a new consultant how to become a recruiter is a process that involves a lot of talking – talking with them, talking with clients, talking with candidates.
Making sure that it's the right kind of talking is key. You can give your new staff the best training programme in the world but if you overlook their mindset you will never be able to truly support...
Top