Alan Furley: Give your recruiters the confidence to challenge
Alan Furley
12 March 2020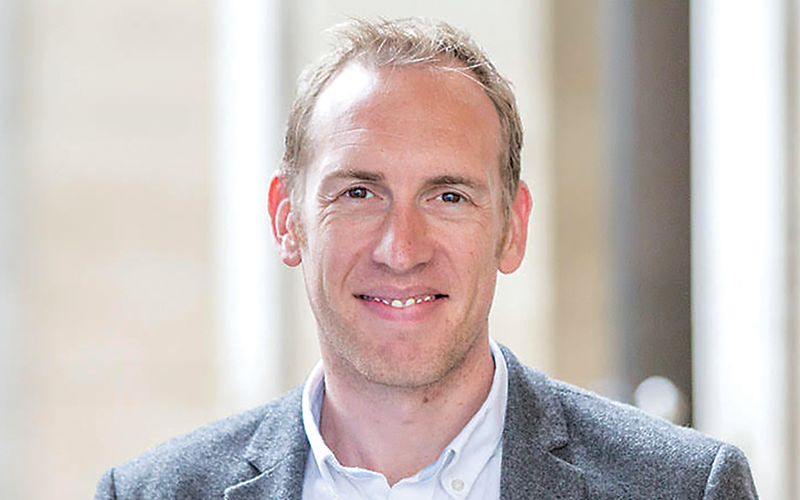 Stop the 'Yes sir/No sir' rot by giving your recruiters the confidence to challenge.
Recently, I've been hearing how candidates hold all the power, so recruiters have to bow to their demands and forget about trying to influence their decision.
Compared to when I started in recruitment nearly two decades ago there's no doubt the current lack of top talent changes how recruiters need to engage – but it shouldn't be at any cost.
Recruitment leaders need to instil confidence in our teams to be able to push back on a candidate that may have high-market value but ill-defined or unclear demands and expectations.
If a hot candidate wants to accept a counteroffer, why wouldn't a good recruiter explain how often they see this decision play out badly once six months has passed?
If a great candidate is tempted to take the extra £10k for a dead-end job, when they are leaving their job because of lack of progression, why not help them make a logical decision rather than run to the cash and be unhappy?
While 'back in my day' the approach of making time for candidates would have been the sole preserve of developing client relationships, it's clear that for good quality candidates, taking a longer-term business view is inherently useful.
It's clear that for good quality candidates, taking a longer-term business view is inherently useful"
Adding value
Time and again I see this is where good recruiters really add value. If you are making a market in an area, the overview and insight you can add to someone looking to move is collateral itself and obviously paves the way for a longer-term relationship that will come back to pay dividends.
And this is not just for the top-of-the-tree candidates. We need to be focusing time and energy on those who are coming through the ranks. In our industry of technology, that might mean a mid-level software engineer who is looking to make a step sideways or move up the chain.
This standard of individual will also, in my experience, respond well to being taken seriously and make them less likely to scattergun the market with their CV just to see what happens. But only if you, and they, are having clear conversations on the value a good recruiter can add, and what the rules of the game look like.
It's a process that has the added benefit of allowing the recruiter to take a view on whether the candidate is actually just in the game to get a counteroffer in the first place.
The truth is that, no matter how lofty our ambitions, giving our recruitment teams time to do this effectively is a challenge. Even as our profession moves into more progressive mindsets, this can seem like a significant cultural shift to many.
Building relationships
After all, it's easy for people like me, in director roles, to leave the office and develop relationships without having to answer to anyone or explain our actions, but it may feel difficult to allow a more junior team member the same freedoms – especially for a candidate.
But we shouldn't forget the value of the thousands of conversations with candidates about their priorities in a new role and how we have reaped the rewards of what that insight has given us. It's this that we should be prepared to pay for because in the long term we will see the greater return.
Alan Furley is a director at ISL Recruitment