Viewpoint: Are you ready for IR35?
Liz Gardiner
12 March 2020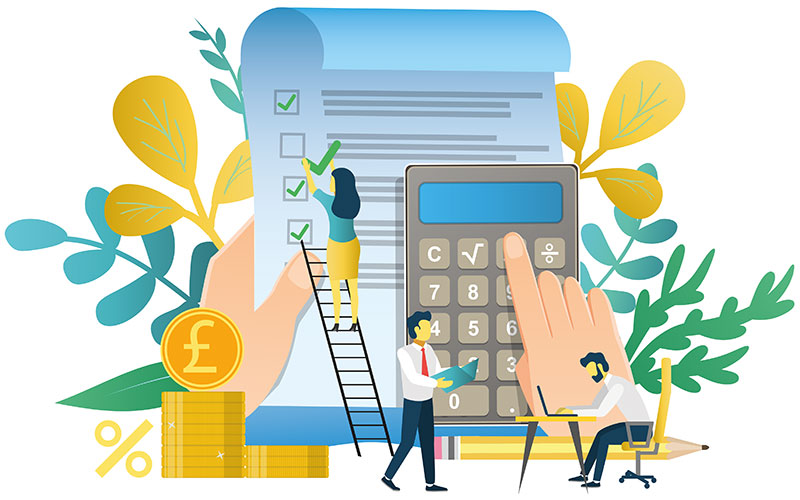 HMRC offers its guidance with the upcoming changes to the off-payroll rules.
This month, contractors who work through personal service companies (PSC) start to be affected by changes to the off-payroll working rules.
What does this mean?
The changes will ensure that people working like employees, but through an intermediary, pay broadly the same income tax and national insurance contributions (NICs) as regular employees. This will include those who work through their own limited company.
From 6 April, private sector medium-sized and large organisations will be responsible for deciding the employment status of contractors for tax purposes. HMRC has announced that the change will apply only to payments made for services on or after 6 April 2020.
The reforms were announced in the 2018 Budget, and will bring the private sector into line with the public sector, where these rules have applied since 2017. The rules aren't changing for those PSCs that are providing services to a small business. That is a business that meets two or more of the following conditions:
an annual turnover of not more than £10.2m
a balance sheet total of not more than £5.1m
not more than 50 employees.
The reforms do not introduce a new tax – they are designed to improve compliance with existing rules and make sure the right tax is paid from April 2020 onwards.
Outside the public sector, HMRC estimates that only one in 10 people who should be paying tax under the current off-payroll working rules are paying the right amount. Currently, an individual earning £50k who works through their own company, but not following the rules, contributes around £6k less (through tax, National Insurance and employer's NICs) than an employee sitting next to them doing a very similar job.
The rules apply only to individuals who are working like employees under the current employment status tests, and do not apply to the self-employed. The rules also do not prevent people from working through their own limited companies in future.
HMRC wants contractors not to be tempted by tax avoidance schemes, including those that claim to ensure that contracts are not affected by IR35 or that otherwise offer to increase take-home pay. If it looks too good to be true, it probably is.
Plenty of support
HMRC is providing a comprehensive programme of support. This includes one-to-one engagement and targeted communications for some of the UK's biggest employers, as well as webinars, workshops, roundtable events and online tools and guidance. HMRC has also published:
updated guidance in the Employment Status Manual, and a contractor factsheet to explain who is affected, how the changes will affect them and what they need to do before April.
The free Check Employment Status for Tax (CEST) tool helps individuals and organisations decide if a worker should be treated as employed for tax purposes. It was rigorously tested against case law and settled cases by officials and external experts, and HMRC will stand by the result produced by the tool, provided the information input is accurate and the tool is used is in line with the guidance.
Smooth implementation
At the end of February, the government published its promised review into how the reforms could be implemented smoothly.
Ruth Stanier HMRC director general of customer strategy and tax design
Image credit | iStock