Harnessing our rising voice
19 March 2018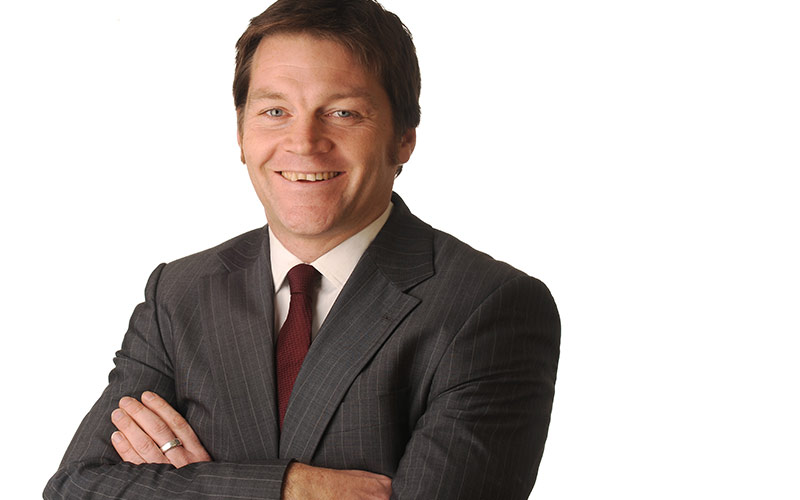 Ensuring the industry's voice is heard by the right people is our priority, says Tom Hadley, REC director of policy and professional services

Positioning the industry's voice at the forefront of all key employment-related debates has been an underlying priority over recent years. Regular dialogue with government ministers and representation at select committees and external events have provided an important gauge of progress and have underlined the fact that skills and staffing issues have risen towards the top of both the political and business agenda.
Our recent meeting with the secretary of state for work & pensions Esther McVey, honed in on the need to boost work and progression opportunities for all as a key element of the government's vision of a 'country that works for everyone'. This 'all-inclusive' message was also a key recommendation of our Future of jobs commission, and our involvement in the government's Inclusive Economy Partnership is providing an ongoing platform for showcasing the contribution of recruiters in this area.
The latest gathering of our Marketing, Media, Creative and Comms sector group included a presentation from the Department for Digital, Culture, Media & Sport (DCMS) and underlined the government's commitment to driving growth and creating a million new jobs in the sector by 2030. Helping SMEs in the sector to scale-up will require leading-edge hiring practices.
What about the business view? The REC's JobsOutlook shows that business confidence has now deteriorated for six consecutive months, while our Report on Jobs data indicates that employers are increasingly turning to recruiters for help as candidate availability continues to deteriorate. Our recent slot at the CIPD's annual recruitment conference honed in on these recruitment challenges and showcased the role that recruiters are playing in helping clients to address the candidate squeeze. Our message to employers is clear: recruitment is getting harder, but our industry can help you get better at accessing the staff and skills you need.