The only degree-level qualification in recruitment
20 March 2018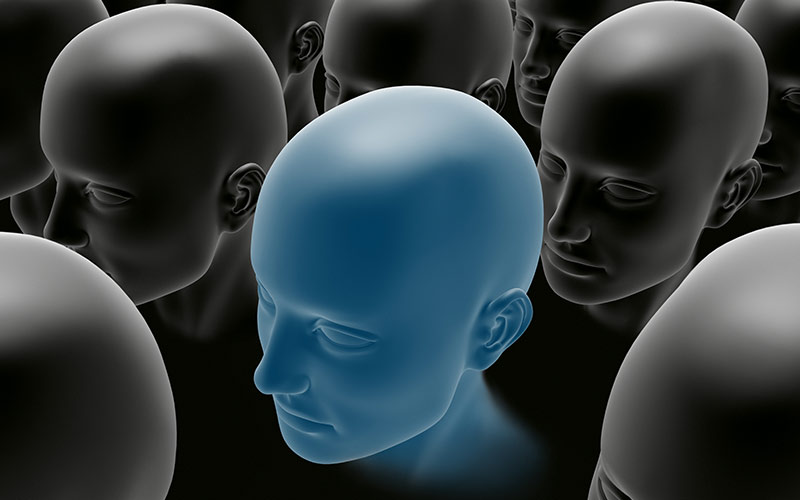 The Level 5 Diploma in Recruitment Leadership is the equivalent to degree standard learning.

This highly respected qualification provides the insight, practical skills and knowledge senior recruitment managers and directors need to manage and enhance processes and efficiencies within their own business.
Industry-specific in content, the Level 5 Diploma in Recruitment Leadership (DipRL) is a strategic level qualification and equivalent to degree standard learning.
The key topics for this qualification are:
Strategic business planning for recruitment
Leading people and teams in recruitment
Recruitment resource strategies
Financial management in recruitment
Client and stakeholder relationship management
Principles of legal and ethical requirements in recruitment
Understanding recruitment contracts

Who is the course for?
Senior managers and directors looking to enhance their leadership skills will gain from this qualification.
The Diploma in Recruitment Leadership provides authoritative learning that will add value to the service you provide to clients and candidates, and help enhance your personal and professional effectiveness.

How is the course taught?
On-demand enrolment makes the Level 5 DipRL easy to fit around work and personal commitments, with four examination points each year.
You will meet with your cohort three times to work through the seven mandatory units in year one, after which you take a minimum of one additional optional unit to fully qualify.
During your study you will be provided with all learning materials and be allocated an IRP Study Coach, who will also facilitate the workshops.
You can enrol on individual units for £675 + VAT per unit, or the whole course is £4,500 + VAT per person.
For more information and how to sign up, visit www.rec-irp.uk.com/DipRL to enrol today.