Legal update: It's consultation season…
20 March 2018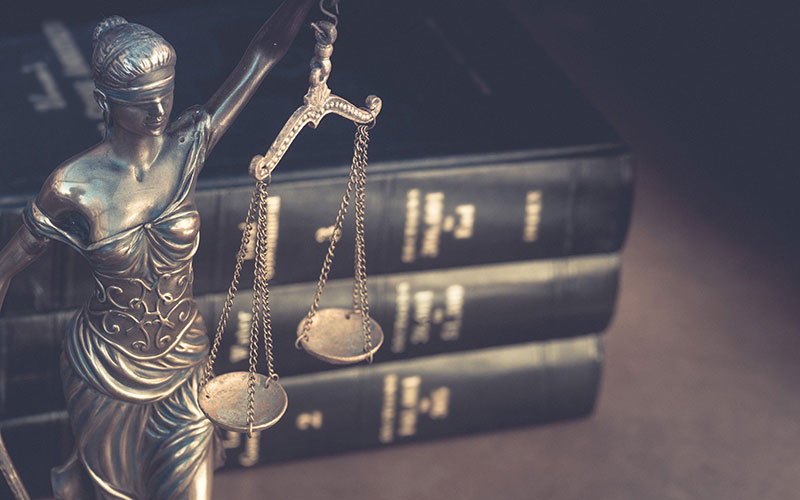 In July 2017 Matthew Taylor delivered his Review of modern working practices (MT Review).

On 8 February 2018, the government delivered its response to that review, broadly welcoming its 53 recommendations. The government also published four related consultations, all of which the REC will respond to. In this article we give an overview of the consultations.
1. Consultation on agency work
There are concerns about the level of information given about pay and deductions to agency workers, in particular those who work through umbrella companies. There is a suggestion that a 'key facts' document should be given at the time of registering with the employment business.
Is it now time to expand the remit of the Employment Agency Standards Inspectorate (EAS) to cover umbrella companies?
Are 'Swedish Derogation' or 'pay between assignments' contracts being abused to deny equal pay to agency workers? Should this derogation be removed in its entirety or enforced by the EAS?
Responses are due by 9 May 2018.
2. Consultation on enforcement of employment rights
The MT Review found that enforcing employment rights is not as easy as it should be. In particular those who are successful in pursuing a claim may not ultimately receive any financial awards made to them. The government has decided not to take forward all the recommendations in this area but will look at:
whether HMRC should be responsible for enforcing a set of core pay rights
making the enforcement process simpler
using aggravated breach penalties and costs orders as well as uplifts in compensation for repeated breaches of the same nature
whether to 'name and shame' employers who do not pay employment tribunal awards.
Responses are due by 16 May 2018.
3. Consultation on transparency in the labour market

While the MT Review recognised the value of flexibility in the labour market there were concerns that not all workers benefit from this flexibility, that they do not fully understand their contracts and rights. The government is already taking steps to extend the right to receive a payslip to all workers and to improve the information included on the payslip. It is now consulting on:
extending the right to all workers to receive a statement of written particulars on day one
whether atypical workers should have a right to request a 'more stable' contract
whether to increase the reference period to calculate holiday pay from 12 to 52 weeks, and how to improve flexibility in how to pay holiday pay
for the purposes of calculating continuity of service whether to increase the relevant break in service from one week to one month.
Responses are due by 23 May 2018.
4. Consultation on employment status
This consultation is not about reforming employment rights or creating new ones but whether and how status for employment rights purposes and for tax purposes can be aligned. It recognises changes in how people find work eg. through apps or online platforms and so looks at:
whether to create a new statutory employment status test
whether to change the definition of worker and relabel it as 'dependent contractor'
whether 'self-employed' and 'employer' should be defined in law
whether employment rights should be aligned to tax status.
Responses are due by 1 June 2018.