A masterclass in leadership: Learn from the best
19 March 2018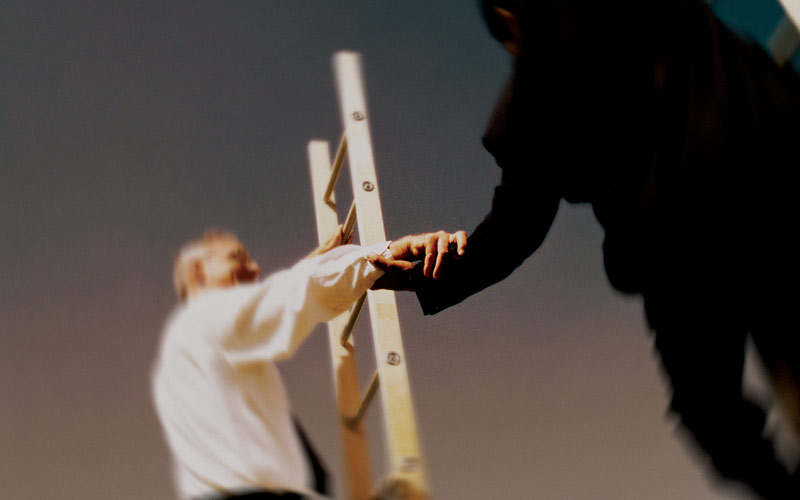 Speaking of great leaders, do you have what it takes to be one?

As we say farewell to our very own Kevin Green, we reflect on what it takes to be successful in this highly competitive recruitment market. Is it about investing in what you do best or seizing new opportunities? Is success the achievement of one person or the culmination of collective efforts?
In our latest 'Scale Up Workbook: How to lead, inspire and retain your people', we asked a range of recruitment leaders who have been there and done it to share their secrets to success. The workbook collates the key lessons for recruitment professionals in a practical way to help you develop the key skills and behaviours required to grow your business.
As a leader, your success is measured by how effectively you turn your ideas into action. This requires that you have a compelling vision that inspires all; one you can easily apply to what your people do every day. You need a clear understanding of what success entails, set reasonable, achievable goals and help staff to identify the necessary metrics. As a top-performing leader, you would also have a distinctive proposition to attract quality candidates and entice clients.
Are you comfortable taking calculated risks and making the most of the opportunities that come your way? How do you bounce back from mistakes? Even the best of leaders make mistakes but they remain positive and re-evaluate their actions. The extent to which you bounce back depends on the culture, team and blueprint you have in place.
As clearly demonstrated by great leaders in the industry, success is not one person's sole achievement but that of the leadership team together with a group of dynamic managers and consultants. That means motivating and valuing your people at every level of your organisation is essential in delivering sustainable results. Leading by example and leading from the front, creating a continuous learning culture and inspiring excellence in the team are at the centre of any successful recruitment business story.
There is no one right way to grow your company but these are some of the key lessons to consider, reflecting on insight from those who lead a successful recruitment business. Use the 'Scale Up Workbook: How to lead, inspire and retain your people' to assess your skills and learn how you can scale up your business. For the recruitment leaders of tomorrow, this wisdom could help you reach your aspirations. As the recruitment market continues to grow, what you actually do to take advantage of this growth is critically important.
You can download the full report as well as complete our online interactive checklist at www.rec.uk.com/howtolead