Hadley's comment: Up for the challenge
14 January 2019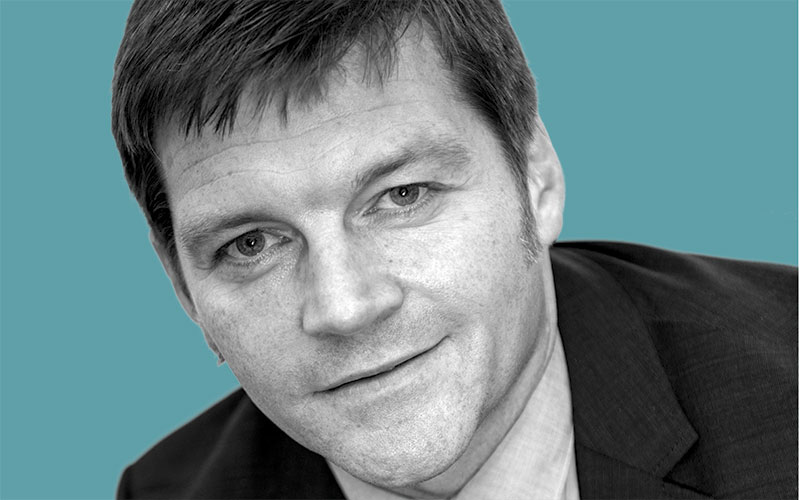 How we respond to industry concerns will help shape the future, says Tom Hadley, REC director of policy and professional services.
These are turbulent times, but the mood remains upbeat as we roll with an evolving economic and political landscape. Recruiters are a resilient bunch, and our latest round of discussions with industry leaders provided a game-plan for taking on immediate and longer-term challenges.
How do recruiters and employers currently feel about the outlook for the UK jobs market? Our JobsOutlook report shows declining confidence in the economy, although hiring intentions remain stable. Our poll at the recent Future of Jobs Summit showed a similarly mixed picture, with 37% quietly confident that a strong and dynamic UK jobs market will emerge over the coming years, and 31% feeling that the jobs market will probably deteriorate in the mid-term.
What external factors will shape the UK jobs market in 2019 and beyond? Unsurprisingly, Brexit and technology are at the top of the charts, followed by new regulations and evolving employment models. Recent member meetings also confirmed that the approach to new technology remains pragmatic, with 76% saying that AI and new technology would have a broadly positive impact on hiring procedures and recruitment supply chains. But only 32% felt they had good awareness of how changes might impact them. This is why helping members pre-empt and harness AI and new technology will be an REC priority in 2019.
Access to staff remains the immediate concern across sectors ranging from industrial and hospitality to healthcare and life sciences. As well as continuing to influence post-Brexit immigration models, we need to spread the good recruitment message and reach out to under-represented groups. The Disability Confident scheme has reached a milestone of 10,000 employers signed up and over 50% of Future of Jobs Summit attendees were confident that a genuine step-change on inclusion would be made over the coming years.
The challenge ahead is to deal with immediate Brexit uncertainty while not losing sight of longer-term priorities and ensuring that recruitment is recognised as one of the UK's key professional services sectors. Being a leading voice on issues such as inclusion, skills and the future of jobs forms part of this agenda.
You can follow Tom on Twitter @hadleyscomment