IRP April 2019: Building a trusted business
Clare Alderton
11 March 2019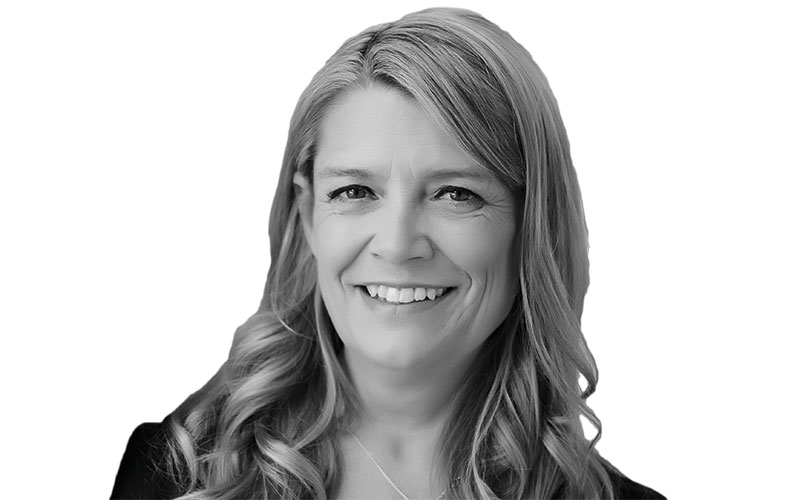 Clare Alderton, managing director, A1 Locums on building a trusted business.
Adapt or don't survive
When A1 Locums launched 15 years ago, it was a very different marketplace. There were only six agencies in the veterinary sector and the majority of our clients were independent surgeries. It was all about personal relationships. At our last count there were 77 agencies, servicing predominately corporate clients. Yet we...
Top