Legal update: Brexit and EU workers
Bunmi Adefuye
11 March 2019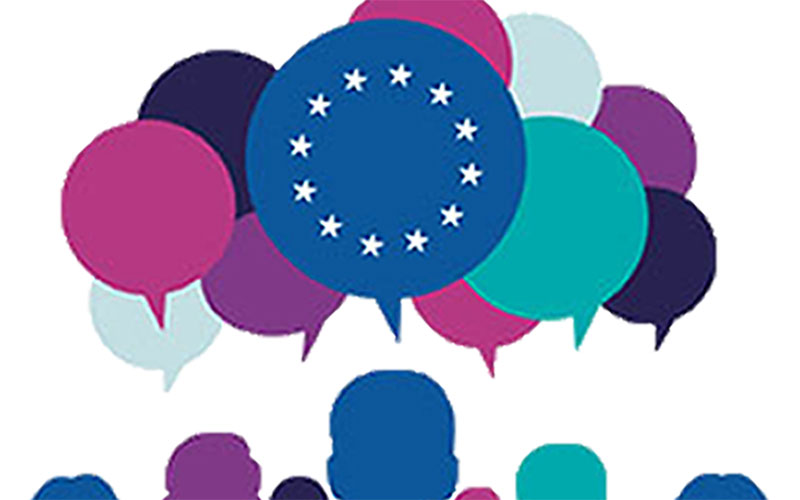 The REC helps answer questions over the supply of EU workers.
In light of the concerns over Brexit, we have seen an increase in the number of questions around introducing and supplying workers from the EU after Brexit.
A lot of UK businesses employ staff from the EU. However, some businesses might be reluctant to do so after Brexit, and naturally EU nationals will be concerned about their future in the UK.
Suggesting...
Top