IRP March 2019: Closing the gender pay gap
Simon Blockley
11 March 2019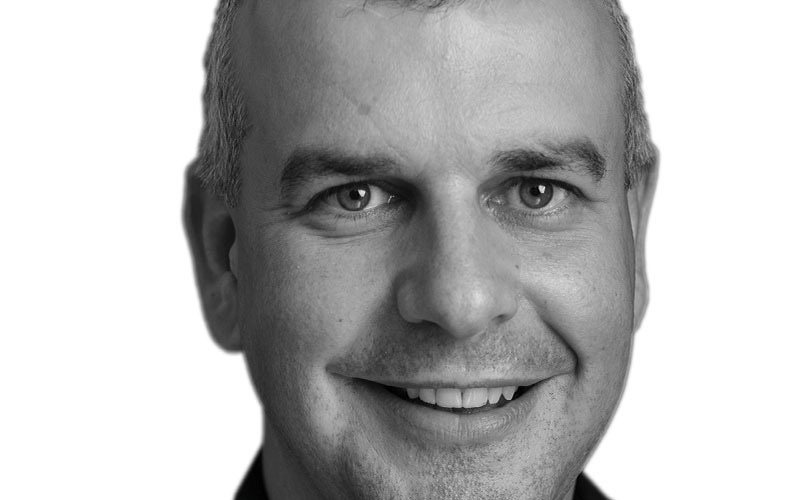 Simon Blockley, chief executive, Guidant Global on closing the gender pay gap.
How do you close the gender pay gap?
There is no easy fix, but the talent management sector is best placed to drive meaningful change. There are numerous ways that we can encourage more females into leadership positions. As well as working to level the playing field within our own organisations, we also have a duty to challenge our own clients...
Top