Hadley's comment: Fuelling the UK's business engine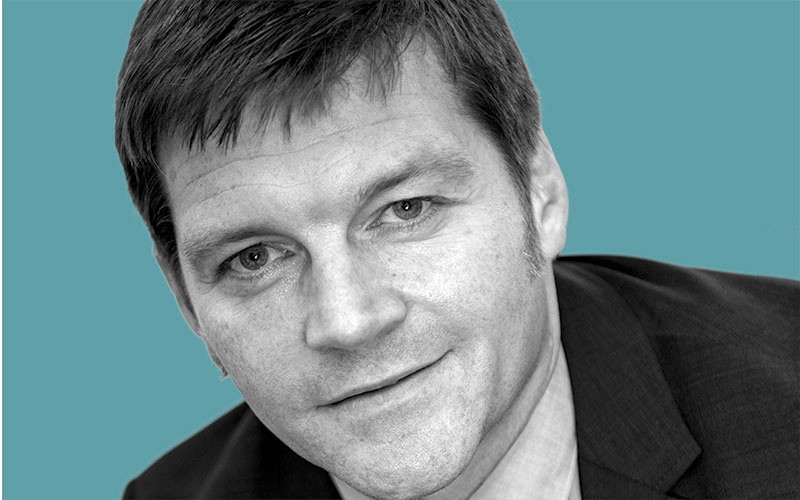 Brilliant recruitment is at the heart of economic growth, says Tom Hadley, REC director of policy and professional services.
Enhancing perceptions of recruitment as a discipline will enhance its perceptions as an industry. So how to do we shift the dial? Building the link between good recruitment and productivity and using our Good Recruitment Campaign to talk to the client side are just two priorities. 
Below are six ways that the UK's £35.7 billion recruitment sector is already supporting business growth across the economy.
Providing strategic support – According to JobsOutlook, 80% of employers cite 'expertise' as a determining factor when choosing a recruitment partner. Helping clients identify and meet future staffing needs to drive future growth is an example of this.
Understanding evolving business needs – As business models evolve, skills and management requirements do too. For example, 40% of employers predict growth in project-based activity which will further fuel the need for specialist project managers, according to a recent survey by the Association of Project Management (APM) and PwC.
Taking a lead on inclusive growth – There is increasing recognition that diversity is a key characteristic of high-growth businesses. By delivering inclusive recruitment practices and promoting flexible hiring, recruiters are driving the necessary change.
Building leadership capability – Effective leadership and management are key to productivity and growth. This underlines the key role of executive search professionals. But access to interim managers and high-end contractors is just as important.
Looking at the longer term – Recruitment professionals can inspire the workers and leaders of tomorrow who will drive future growth. Just under 200 REC members are already registered as Future of Jobs Ambassadors and working with local schools and colleges to build better bridges between education and work.
Practising what we preach – In a recent poll, a significant number of members (22%) flagged building future leadership capability as a main strategic imperative. Good to hear; this is key to driving productivity and growth within the recruitment sector itself.
This is just a starter for six. Every day, REC members are fuelling the UK's business engine and we will continue to showcase the importance of effective hiring practices. Let's demonstrate that brilliant recruitment is at the heart of economic growth.
You can follow Tom on Twitter @hadleyscomment