Legal update: The final countdown to IR35
Jane O'Shea
15 November 2019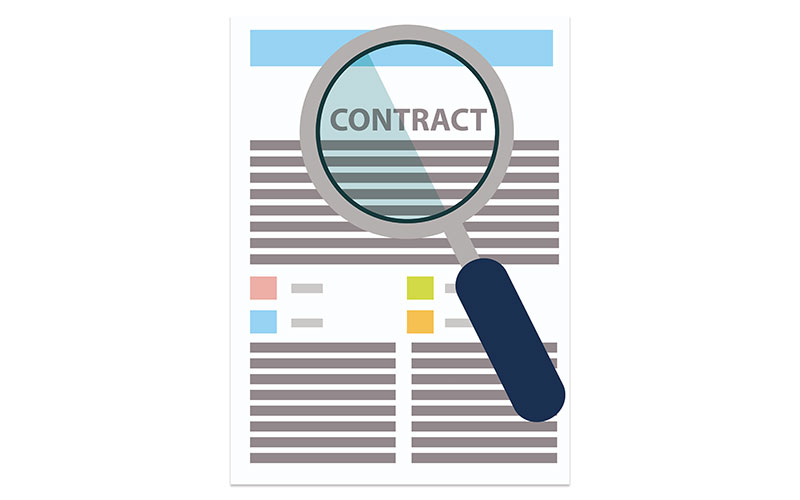 With just four months to go until the introduction of the off-payroll working rules in the private sector, time is running out to prepare.
The REC has been out and about, on the road helping members get ready, delivering 14 seminars throughout the UK since May 2019.
Members have engaged really well but if you have yet to take action, our message is: there's still time if you move quickly.
Here are some steps to follow to ensure that your business is ready for the roll out:
1. Build a team & assess the impact
Set up an in-house project team and engage with clients to determine if the small company exemption will apply to them. If all of your clients are exempt, then no action is required.
If the exemption does not apply then you should conduct a full audit of your workforce and consider:
How important is each client to your business? How many contractors do you supply to them? What's the financial value of these contracts?
Are your contractors engaged through personal service companies (PCSs), umbrellas etc?
Can you deal with an additional payroll burden or should this be outsourced? Are you planning on engaging with new umbrellas? Do you have a robust due diligence process?
Can changes be made to working patterns to take roles outside IR35? If not, do you have transfer fee provisions in your client contracts? This will be relevant if clients decide to take on workers on a permanent basis – will your business be protected?
Be aware of additional costs that your business may incur, eg. as your payroll increases so too will liability for the Apprenticeship Levy. From 6 April 2020 you will have to provide a Key Information Document to workers and work seekers, which will set out rates of pay and deductions and will improve pay transparency.
2. Communicate with clients and contractors
Use this opportunity to demonstrate your readiness for the changes ahead. Clients and contractors will appreciate agencies that take a proactive approach. Contractors especially will want to know the impact of the new rules and the information that will allow them to plan ahead.
Is your business IR35 ready? You can keep up to date on the latest developments via our IR35 hub or by coming to one of our Preparing for IR35 seminars in 2020. Keep an eye on our events page for details.
---
Stepping into a successful 2020
2020 is going to be an exciting year. We're anticipating a steady growth in the upcoming years amid the chaotic economic climate. The Good Work Plan legislation comes into effect in April 2020, and now is the perfect time for you, as an employer, to step in and own this transformation.
Think about the strategies you need to put in place to adhere to the five principles of the Good Work Plan, namely:
Satisfaction
Fair pay
Participation and progression
Wellbeing, safety and security
Voice and autonomy.
Our three pillars of a successful employee retention strategy should serve as a guide to help you get started:
Training your consultants to make sure they're at the top of their game
Recognising them to boost their credibility among your clients
Rewarding them for their contributions to your business growth and to cement loyalty.
The REC is here to offer our expert guidance and services to ensure you and your team have everything you need to succeed in the years to come.
Find out more at: https://www.rec-irp.uk.com/membership
Jane O'Shea, Solicitor at REC