Legal update: Written statements from day one
Bunmi Adefuye
12 December 2019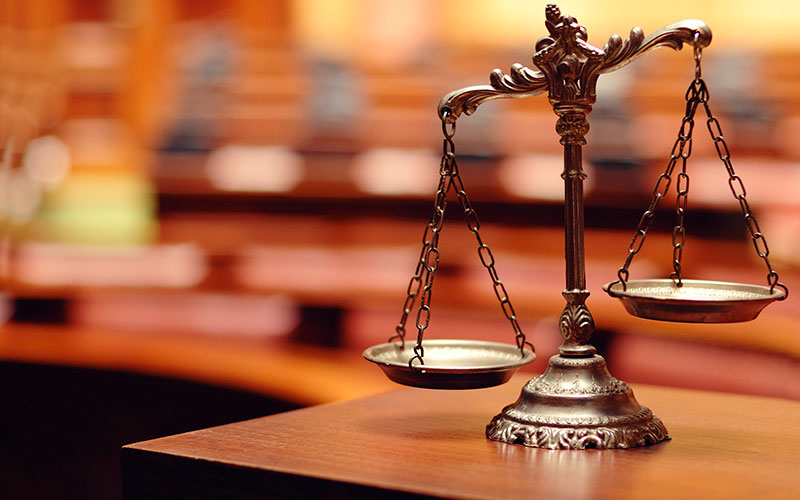 From 6 April 2020, every new employee and worker will have the right to a written statement from day one of their employment.
In 2018, the government amended the Employment Rights Act 1996 (ERA 1996) with regards to written statements. Currently only employees receive written statements within two months of employment if the role will last for over a month. But come 6 April, this will change and will apply to both employees and workers from day one.  

So what should a written statement include?
Everything must be set out in one document and include mandatory information under the current section 1 of the ERA 1996. This includes the name of the employer and employee, date of employment, period of continuous employment, pay intervals, holiday pay and so on.
But from 6 April 2020, the written statement must also contain:
Days and times the worker is required to work
Duration of the contract
Notice periods
All remuneration, not just pay
Entitlement to sick leave and pay
Other entitlements such as maternity/paternity leave
Training entitlements
Duration and conditions of any probationary period.
Recruiters must agree terms with workers before finding them work." 
And what does it mean for recruiters?
For recruiters that supply workers, the obligation to provide a written statement under the ERA 1996 is separate from the Conduct Regulations (the Conduct of Employment Agencies and Employment Businesses Regulations 2003). The Conduct Regulations set out specific documents that must be provided to the worker at different stages of employment or engagement.
Recruiters must agree terms with workers before finding them work. Specific information must be obtained from the hirer about the role, and passed on to the worker before the assignment begins. From 6 April 2020 there will also be a further obligation to provide a 'key information document' before the terms are agreed with the worker. Recruiters must bear in mind that the additional information in the written statement under the ERA 1996 exceeds what is required in the Conduct Regulations.
The REC agrees that there is a lot of duplication to the information required. As the timings for issuing the documents differ under both pieces of legislation, the process has to be carefully managed.
We will soon publish documents to assist members in meeting their obligations under both the ERA 1996 and the Conduct Regulations 2003. In the meantime, visit the REC's Good Work hub online for more helpful information. 
Picture Credit | Shutterstock