The View: 2020 is the year of the professional recruiter
Neil Carberry
12 December 2019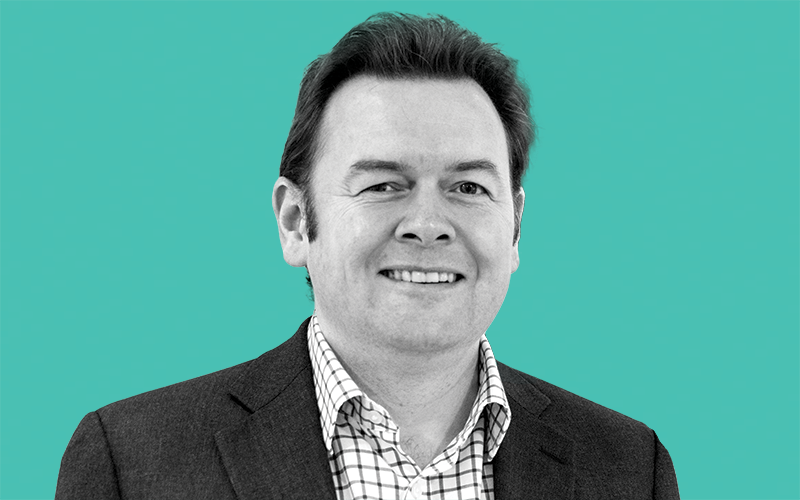 It's time to set ourselves apart, says Neil Carberry, REC Chief Executive.
 A new year is a chance to make a commitment. Mine is that as an industry we can come together and demonstrate the case for our value as a professional service, selling the human skills we bring. This will be the difference between surviving and thriving. A new year is also a chance to renew. You'll notice that this is the first Recruitment Matters under our new brand – for an REC fit for the road ahead. At the core of our new approach is promoting the professionalism of recruitment and you'll see that coming out even more in what we say and how we do things.

Recruiters are needed now more than ever
2019 was bit of an uncertainty rollercoaster. But it's important to start the year with some optimism, as well as realism about the challenges.
Our monthly 'JobsOutlook' study saw employer confidence in the economy slowing, translating into fewer job vacancies as business played it safe. But firms want to do more, and they have confidence in themselves to grow.
Even more tellingly, three quarters of employers told us they had little or no capacity to take on more work without needing to hire additional staff. Talk to any CEO and they'll tell you that accessing talent is their biggest worry.
This isn't a recent problem – REC data has shown growing skills shortages across a range of sectors. Recruiters can help them bridge the gap between what they need and the mountain of talent that's out there. Our challenge is to show that recruiters are more than a quick fix solution to a skills shortage. That this industry is more than matchers and dispatchers – it's a professional service which can add value across many areas of the business.
Talk to any CEO and they'll tell you that accessing talent is their biggest worry. This isn't a recent problem." 
Three ways for making the case for good recruitment
Firstly, it's how we help to make businesses realise that success starts with good recruitment. From flexible working practices and diversity & inclusion, to investing in skills and innovation, recruiters are ideally placed to advise businesses on creating environments in which people can perform at their best.

The REC's Good Recruitment Collective is all about making that case to business. Nearly 500 companies have joined us committing to best practice in recruitment; 90% of employers already value recruiters specifically for their expertise, but more firms need to start buying their services on value, not just price.

Secondly, it's about convincing government that good recruitment is essential to solving the UK's productivity puzzle. Skills help drive the economy, and recruiters help businesses plan their future workforce and invest in skills. We help people move away from shrinking industries into new areas. And REC members have access to the local knowledge that can support those endeavours.
Thirdly, it's about us. We have to ensure the REC badge is meaningful. This means practising what we preach and celebrating success. Our industry awards in November were a showcase of the brilliant outcomes recruiters can achieve. And as we approach some big changes this year – like IR35 in April – 'low road' routes to compliance that conspire against workers must be avoided.  
It's 2020. A new decade. A time to set ourselves apart. Let's make it clear this year that the specialist, professional service recruiters deliver is what makes great work happen, so everyone wins. 
If you want to keep up to speed with all things recruitment then follow me on Twitter @RECNeil @neilcarberryrec