Hadley's comment: Sustainability and AI
Tom Hadley
13 February 2020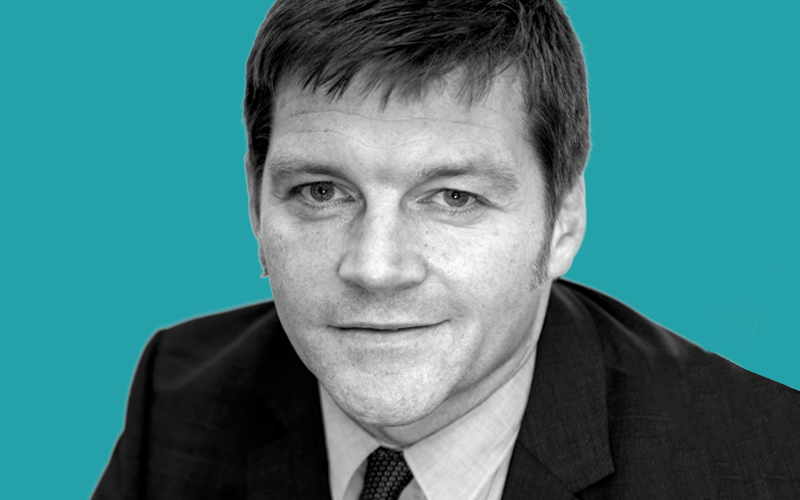 How can we get to grips with drivers of change, asks Tom Hadley, REC's Director of Policy and Campaigns
The jobs market is evolving – fast. Automation, artificial intelligence (AI) and the move to more sustainable regional economies are just three factors. Our latest 'Future of Jobs White Paper', in association with LinkedIn, focuses on what these forces of change mean for recruiters across the UK.
The regional impact
AI is one of the four challenges identified in the government's Industrial Strategy and its impact is likely to be felt first in regions with more low-skilled workers, such as the Midlands, North and East Anglia.
The REC has consistently called for more agile and effective structures to facilitate career transitions for those affected. In particular, we are engaging with the Department for Work and Pensions through our Partnership Agreement, which seeks to find solutions to emerging labour market challenges. Industry leaders and recruitment professionals can feed into this debate and pre-empt future skills needs.
Growth in a green economy
Clean growth is a 'grand challenge' in the Industrial Strategy, and Local Enterprise Partnerships have developed projects from an Offshore Wind Sector Deal in the West of England to a coastal arc eco-innovation partnership for low-carbon energy in the North West. Recruitment professionals' access to local data and practical tools will be pivotal to aid this transition. This was at the heart of our regional Future of Recruitment Forums with LinkedIn and remains a focus for our Future of Jobs Observatory this year. Let's take a lead on the future of jobs.
You can follow Tom on Twitter @HadleysComment