REC Professionals: Attracting women into engineering
Jenna Beard
13 February 2020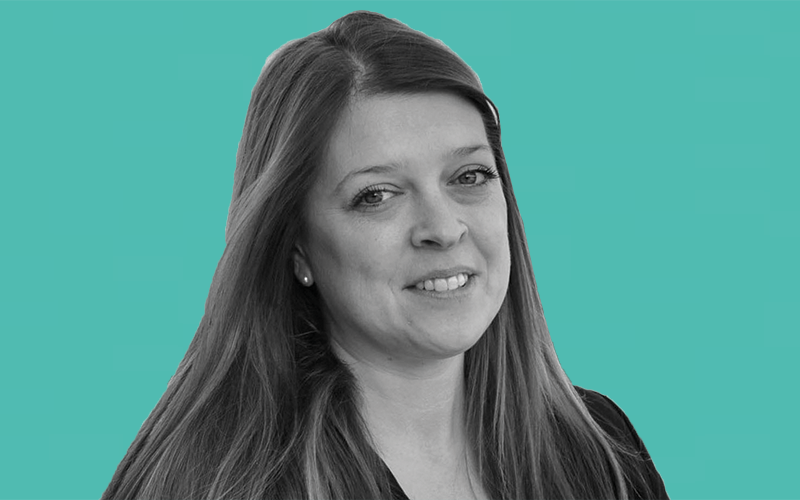 Jenna Beard, Sales Manager, VHR, on attracting women into engineering
We need to make engineering exciting at school.
The biggest barrier to recruiting strong candidates into engineering is that it is still not seen as a 'sexy' subject. We need to get a message to schools that engineering is exciting. In Asia, it is seen as a good career. Here, kids know what a vlogger does, but not an engineer.
Slow improvement.
The sector has targeted training schemes to boost the number of home-grown engineers, but not specifically girls. It has a laddish reputation and at some sites I will see only one or two women in the building. Things have improved. In the past I heard managers say things like "I wouldn't want a woman to do this job as she may ruin her nails".
When you have a skills shortage, you can't focus on gender diversity.
Only two of the senior technical managers I've dealt with in 14 years in this sector have been women. There is such a skills shortage that most firms focus on getting any good applicants, regardless of their sex.
Positive message.
Contractors in their 20s who have done apprenticeships can earn £50-£60 per hour and aviation engineers can find contract work anywhere in the world. We need to tell companies if good candidates are being put off, and if a client repeatedly rejects good women engineers we will ask questions.