REC Professionals: Q&A with a flexible worker
Alfie Blagg
13 February 2020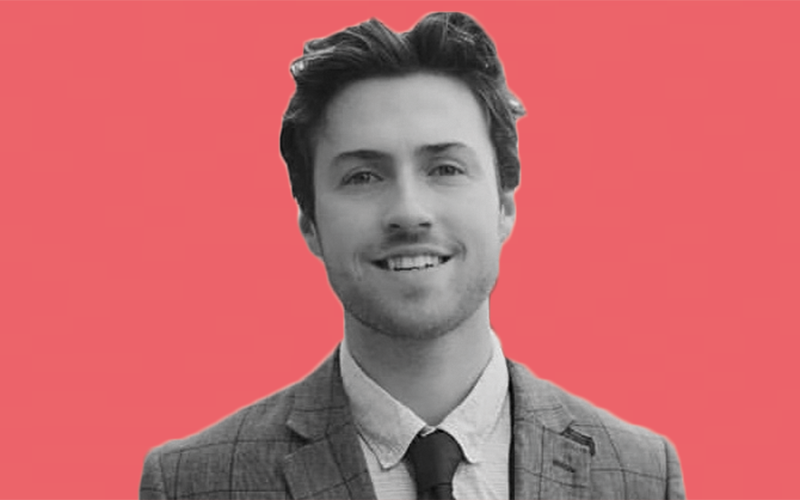 Alfie Blagg, student and flexible worker in London and Cornwall, on what flexibility means to him
What jobs do you do – and when?
I have three jobs in addition to studying for my geography degree at Exeter University. Two of these I do in the holidays. In term times I work at a Spar supermarket and in the holidays I work on the reception desk at a sports club and do hospitality and waiter jobs via Reed employment agency. This suits me because I can choose how much I work and when I do it. At the moment I'm doing about 8-12 hours a week at Spar, a little less than last term.
What are the advantages?
I've learnt a lot – not just work skills, but also things like how to deal with difficult customers. You also learn how to work in a team. I've met lots of people who like this kind of irregular shift work. For example, I met a grandmother who fitted work around looking after grandchildren.
What has it taught you that you could use in future jobs?
I have become more aware about what I want from an employer. When I was 16, I worked at a gym where the owner was horrible to his manager and the manager took it out on me. It showed me how bad management affects everyone and I quit.
The sports club where I work now is well run and the staff are nice to each other. Similarly, working in hospitality you see how different managers react under stress. You learn much more about management than you ever would from a course.