A survival kit for the future
13 February 2020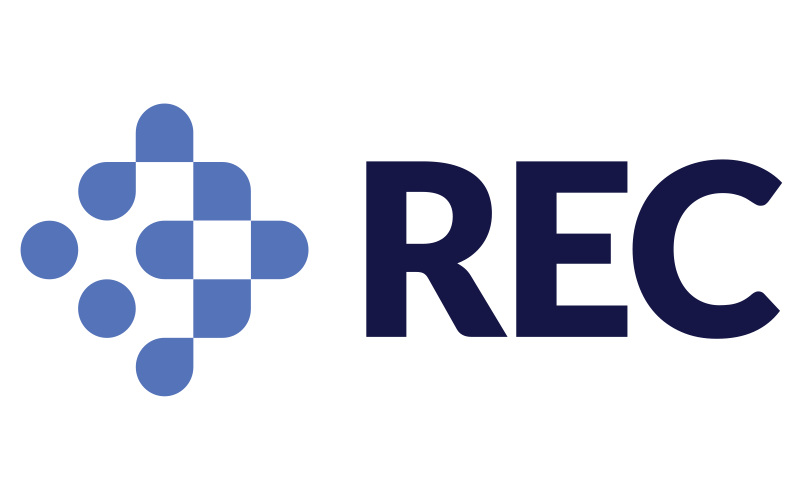 Are you a leader who holds back during uncertainty, or someone who isn't scared to dive into the unknown?
Accelerating technological advancements, unpredictable economic factors, shifting client needs, IR35, the dreaded B(rexit) word and new iterations of recruitment legislation all form a list to make even Bear Grylls quake.
You'll need a survival kit to deal with this apocalyptic scenario – and in recruitment your kit consists of your team, their knowledge, their experience and a collective mindset to adapt and survive. With these in place, you need to:
Polish up your team's knowledge with recruitment training: make sure your consultants are up to speed with everything from the latest legislation to essential skills to win business
Give your recruiters an extra edge with recruitment qualifications: equip them with in-depth understanding and practical skills from resourcing to leadership
Grow an ethical and professional mindset with REC Professional membership: learn recruitment best practices and achieve recognition with your clients through post-nominal letters (AREC, MREC and FREC) and industry-recognised awards.
REC Professionals is here to drive standards and empower your recruiters to be brilliant. Sign up your team to become REC Professionals, book a course or enrol them for our government-accredited qualifications.