Building a future recruitment business through resilience
12 March 2020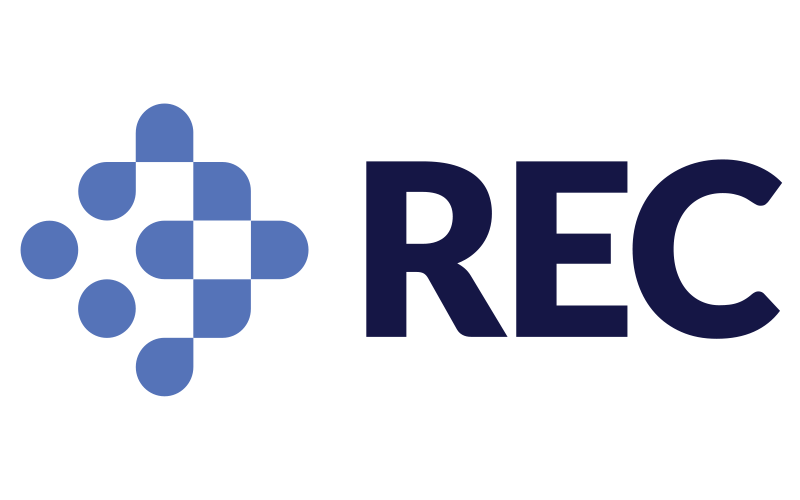 £38.9 billion: This grand total is testament to the recruitment industry's resilience – an essential trait for success in this industry.
The REC's annual industry report revealed encouraging stats for entrepreneurs looking to set up their own recruitment agency. These included:
More than 31,140 recruitment enterprises operated across the UK in March 2019.
Over one million people were placed into permanent roles in 2018/19 by the recruitment industry.
Temp and contract sales saw a net 25% increase on the previous year.
The REC predicts the recruitment industry will grow by 4.6% in 2019/20, 3% in 2020/21 and 5.9% in 2021/22.
The industry is ready for you. Are you ready to enter the industry?
The REC has been helping those keen to make a footprint in the recruitment industry for many years, particularly via their three-day intensive Start-up training programme. Covering all the essentials of setting up a viable recruitment agency, Start-up training also allows attendees to join the REC as corporate members once they complete it.
Start-up training dates for your diary:
5 May, London | 16 June, London | 30 June, Manchester | 15 September, London | 3 November, London | 1 December, London
Sign up at www.rec.uk.com or call 020 7009 2100 to book.