Hadley's comment: The future of recruitment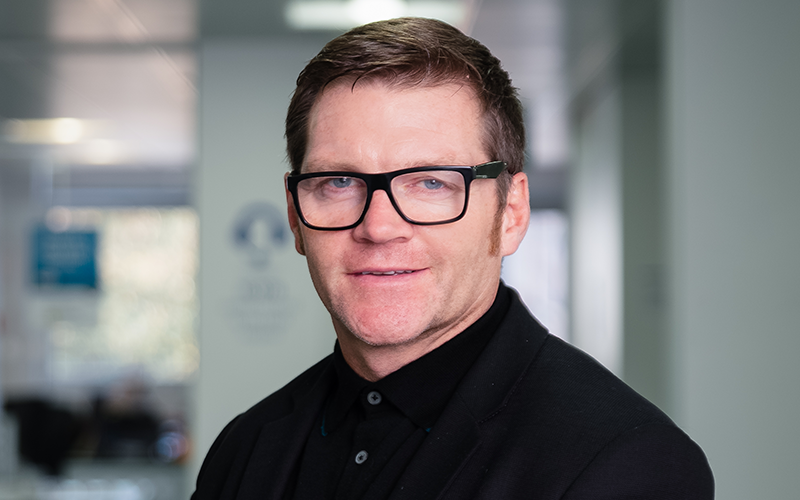 "Don't just keep up with the changes in recruitment, seize the opportunities," says Tom Hadley, REC's Director of Policy and Campaigns
From artificial intelligence (AI) specialists to data protection officers, new types of jobs are emerging in hotspots across the country. The world of work is changing rapidly. This is thanks to several factors including local growth strategies, new technologies and regulations such as the General Data Protection Regulation (GDPR). So what does it mean for recruiters? How can we make the most of the opportunities that lie ahead?
The answers are in our 'Regions 2025 White Paper', which was the focal point of the regional Future of Recruitment Forum events we hosted in association with LinkedIn. Industry leaders in these forums pinpointed some answers:
1. Harness tech and AI. Recruiters want to focus on 'added value' activities, but the challenge is to sift through the plethora of new tech. Creating space to exchange intel with peers and experts is a priority.
2. Use local jobs and skills data. One in nine employers (90%) say that they look to their recruitment partners for one thing above all else: expertise. In the words of LinkedIn's Darren Connolly: "Being able to analyse people's talent is an increasingly sought-after skill for employers looking to boost workforce planning; this is where recruiters can provide strategic advice to clients."
3. Find new workforce solutions. Industry bodies and Local Enterprise Partnerships (LEPs) flagged workforce challenges as the biggest priority facing employers in their region. Recruitment professionals must seize the opportunity to find new solutions to the skills squeeze.
4. Drive recruitment innovation. Our 'JobsOutlook' report shows that word of mouth and passively advertising jobs on company websites remain the top two recruitment channels. Now is the time to shout about our industry's game-changing role in driving innovative and inclusive hiring across all regions. That's what our Good Recruitment Collective of over 500 employers is all about.
5. Build bridges. Nurturing better links between education and work is a priority across all regions. We saw great examples of recruiters making a real impact here. Promoting and facilitating engagement between recruiters, local schools and colleges is the core aim of the REC Future of Jobs Ambassadors network.
Helping recruitment businesses to pre-empt evolving skills needs and build strategic relationships with clients is at the heart of our partnership with LinkedIn. As well as positioning our industry at the forefront of the future of work debate, our journey into the future is about providing practical support to recruiters and seizing new opportunities.