REC Professionals: Camilla Mitcham, Recruitment Partner at Anne Corder Recruitment
Camilla Mitcham
12 March 2020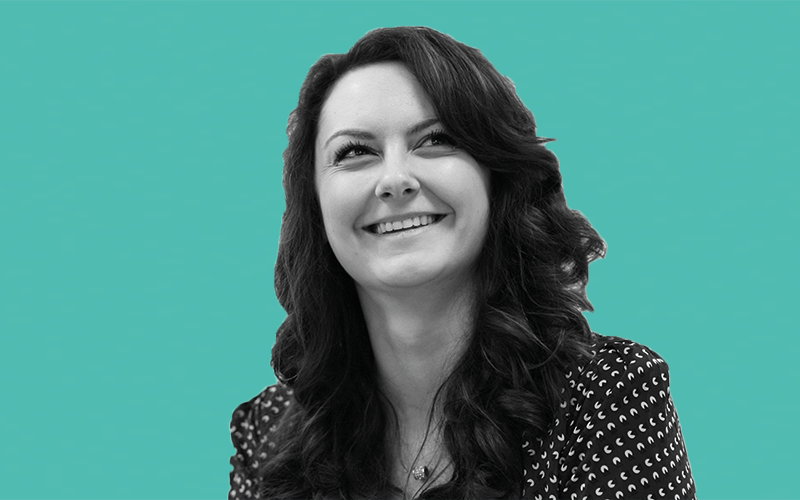 How recruiters can help when a large local employer goes bust – and what they get back in return.
Your offices are opposite Thomas Cook's former headquarters. How did you get involved when the company collapsed last year?
Thomas Cook was a big employer here and we had placed many of the people who were made redundant in their roles, so a lot of these people came back to us immediately when they lost their jobs. Others came because they heard about us through word of mouth. We also put notices up on LinkedIn offering advice and encouraging people to come to see us.
However, it was a challenging situation. I wasn't prepared for the raw emotion that we saw – one person came straight over on the Monday with all his things from his desk in a bag. We saw husbands and wives who had both worked there for years. And lots of people felt that it was like a family – most of their friends worked there too. I've never had people burst into tears in front of me at work before this.
What help could you offer them?
Many of the people who came to us at Anne Corder Recruitment had not applied for a job for years. One person had worked at Thomas Cook for 34 years. They'd lost a huge amount of confidence and most had no idea how to write a CV and no experience of interviews. A colleague and I set up some CV workshops to give people the basics they needed.
We ran about six one-hour workshops with 12 people in each on the Friday after redundancies were announced. At the end of the day I was exhausted, but it had been enormously rewarding to be able to help even in a small way.
We also contacted local businesses and got them to do half-hour mock interviews with people to give them experience and boost their confidence. We posted up interview advice on LinkedIn and also offered to give more tailored advice at a one-to-one level, but it was good to be able to give people other perspectives and views from local businesses as well. That was really valuable. The feedback was hugely positive and people said it definitely helped them.
We placed some people in permanent roles, but we also found temporary positions for others who wanted to work until something more long-term came up. A few chose to take time out and are coming to us now they've had time to take stock and think about their options.
What were the commonest concerns?
Apart from lack of experience applying for jobs and writing CVs, many people were unsure what their skills were and where they would be valued. Like other industries, the travel sector has specific job titles and I had to explain what job descriptions were really asking for and why someone's skills were transferable and relevant to roles in other sectors, even if the terminology looked strange or intimidating.
What did you learn from the experience?
It really brought home to me the way that one day everything can be fine and the next day it isn't. It was very important to me that I could share my knowledge and experience and that other people could benefit from it. That was so rewarding and I really felt I could give something back. I was shocked that people knew so little about the recruitment process and it made me realise how valuable our experience and expertise can be.
The most important thing we could do was to listen and try to help get people back on their feet and in the right place for them. It was hard to watch people who were so upset and bereft and everyone in our office felt it. This made it challenging, but we learnt so much from running the workshops and from the people we helped.