The View: Regulatory change is inevitable but it must be fair
Neil Carberry
12 March 2020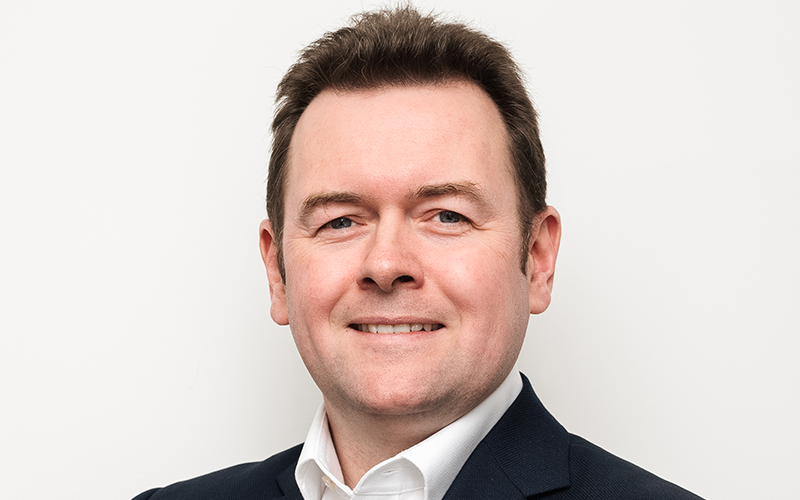 Enforcement is only part of the story – we have a responsibility to deliver great work, says Neil Carberry, REC Chief Executive
Welcome to our bumper edition on compliance and regulation. What fun!
IR35 is now so close that the market is already starting to feel its effects. Demand for temporary jobs has been flat so far this year, while permanent positions have been more buoyant, riding on a wave of post-election, post-Brexit certainty. The businesses in our 'Report on Jobs' survey were clear that IR35 is a key reason for the slower progress in the temp market, which includes the contractor segment.
This highlights a reversal in the trends we've seen over the past year or two, when the temps market has led the way as Brexit upheaval dampened demand for permanent employees.
But IR35 isn't the only issue on the to-do list. Other imminent changes to recruitment law have been just as hot topics at our events around the country – particularly concerns around the key information document and the removal of Swedish derogation from the Agency Workers Regulation rules (see page 4 for more on these).
That is a lot of change in a time of general economic uncertainty – given that the final Brexit picture is not settled, and there were signs of a global slowdown even before the coronavirus emerged.
Our message has always been that regulatory change is inevitable, but it has to be handled well. On IR35, the main issue is the lack of clarity from government about final rules and too little progress on necessary regulation of umbrella companies. Any change that is made has to be fair and enforceable. That's why the CEOs of 14 major companies wrote to the Treasury under the REC banner recently to ask that the new rules be delayed to give the government time to think again and make changes to get things right.
Prepare for changes– so any policy improvements benefit you, but your business does not rely on them"
Will they, won't they?
To put an anecdote to the uncertainty, the final legislation was due to be published along with the budget on 11 March. That left just 17 working days before the 6 April implementation date. However, as I was writing this column, the Chancellor resigned. Nobody expected that! As I write, it looks as if the Budget is still going ahead. But by the time you read this, things might have changed. This shows that it's still not quite business as usual for politics and that means a lack of clarity for businesses and workers.
My advice to all REC members is to prepare for changes to happen – so any policy improvements benefit you, but your business does not rely on them. The REC legal helpline and our lawyers are working hard to make sure you have all the information you need to do this. We are only ever a phone call away!
Ultimately, we must all take responsibility
These legal and tax changes are, no doubt, a challenge, but the industry has come through such times before. I am a great believer in our resilience and optimism. But, more than that, state enforcement can only ever be a part of good practice.
It was interesting to hear Matthew Taylor, in his first speech as Director of Labour Market Enforcement, acknowledge this and call for more robust voluntary standards as part of the solution to protecting workers and compliant companies. We'll be fully engaged in that idea as it develops. REC standards and rules on compliance are market-leading and it remains my goal that more and more clients look for our badge because it is the mark of quality and trust in the work you do.