Tech & Tools: December 2020
1 December 2020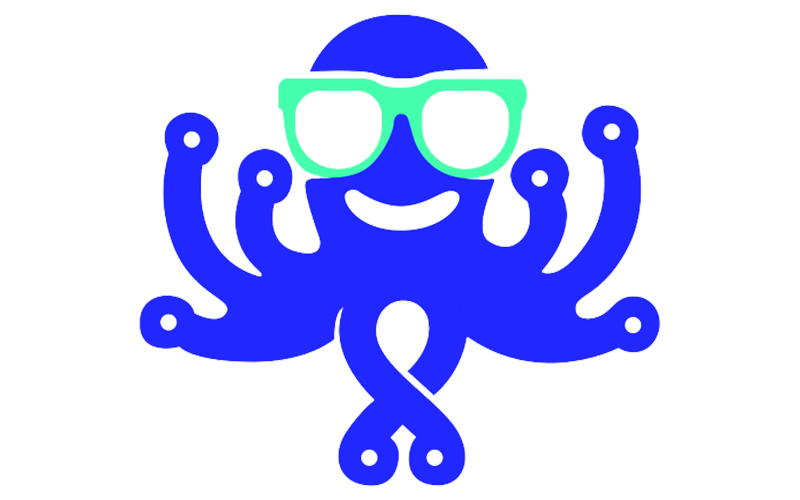 A look at some AI services with recruiters and employers in mind
Accessing a talent pool of problem-solvers 
UK charity Astriid is teaming with open innovation platform InoCrowd to create work opportunities for people living with long-term health issues who are often ignored by traditional recruitment channels. Astriid has a talent pool of more than 1,000 qualified individuals who will be matched with corporates looking for solutions to specific business problems via the InoCrowd platform. Because of their health conditions, the individuals will typically need flexible working conditions which dovetails well with InoCrowd's approach. Its system is based on challenges, posted by companies (called 'seekers') and solutions, identified by individuals (also known as 'solvers'). "We are solution-driven, therefore daily schedules or being in the office are things that do not play a part in our offering," said Soraya Gadit, CEO and founder of InoCrowd.
Going beyond skillsets
A new platform from Thomas International claims to make it easier to translate people's diverse characteristics into easy-to-action recommendations for more informed recruitment and development decisions. There are two applications within the platform: Thomas Perform and Thomas Profile. The former allows companies to use a broad range of behavioural, personality and aptitude assessments to identify the potential in people beyond skills. The latter enables an individual to create their own profile via access to a suite of assessments that can be directly shared with organisations. In the future, they will be able to share their Thomas Profile across social networks. The platform uses predictive analytics and machine learning to present the outcomes of assessments. It also generates tailored interview guides to support recruitment practices, suggests best-fit candidates for a role based on benchmarked star ratings and allows users to compare individuals within teams side-by-side to identify potential areas of conflict, harmony, strengths and weaknesses.
Facilitating a data-driven employee lifecycle
Beta testing of the new Phoenix51 remote hiring and onboarding platform supported the view that an unstructured interview – just asking questions about a candidate's background and reviewing their CV – is likely to give less than a 50% chance of making the right hiring decision. The company also reckons that, with virtual hiring becoming the norm, this statistic drops even further due to the potential of recruiters missing non-verbal communication, as well as the applicant's increased level of discomfort due to being interviewed via a video platform. Phoenix51, the latest venture from The Apprentice former winner Lee McQueen (above, founder and CEO of the company), aims to enable recruiters to make "data-driven" decisions at every stage of the employee journey from hiring through to benchmarking, training and retention. It creates digital frameworks and scorecards that allow organisations to assess and interview against key behaviours and competencies specific to a job role. Meanwhile, embedded video technology enables recruiters to conduct structured competency-based interviews and incorporate a wider range of evaluation methods.
Reaching out from the cloud
Recruiters who are yet to migrate their payroll operations to the cloud may want to check out Octopaye, from the company formerly known as Recruit Payroll. Its launch and rebrand is to extend the solution beyond recruitment (hence the name with Octopaye's tentacles branching off into different sectors) but its ability to take the legwork out of running multiple payrolls across multiple locations means it remains a good fit for recruitment agencies with temporary workers. Hundreds of payslips can be processed from a single dashboard and users can log in from anywhere to do so. The solution, which received HMRC approval in 2019 and is fully compliant with UK legislation, is scalable so it can flex up or down with payroll needs and the requirements of the business.