Recruiter Awards 2019: Enthusiasm and belief drives Appleyard
23 May 2019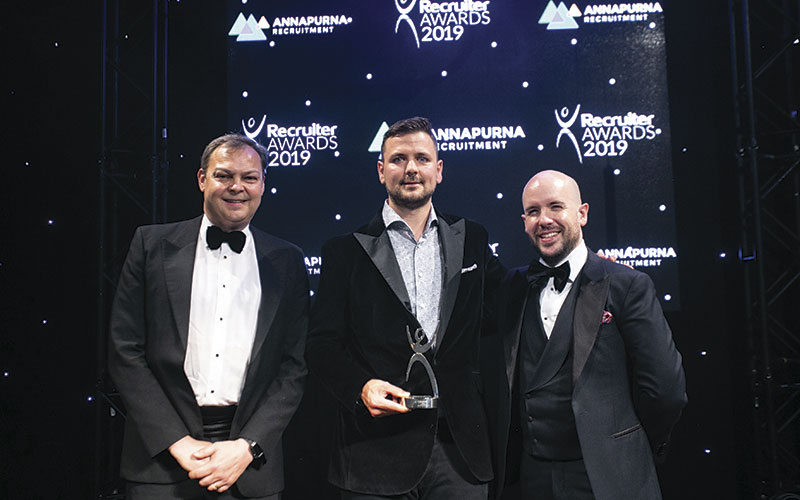 The respect and admiration in which Agency Recruitment Leader of the Year Charlie Appleyard is held by his colleagues at Annapurna Recruitment was plain to see.
 
"I went back to the table and everyone was crying. It was pretty emotional," Appleyard tells Recruiter. 
That respect has no doubt been heightened by Appleyard's diagnosis of early onset Parkinson's disease in 2016, something that he says "has made me a better person".  
"I am a lot more positive these days, a lot more grateful for what I have got...
Top