Special Report advertorial: Challenges to launching your own business
30 September 2020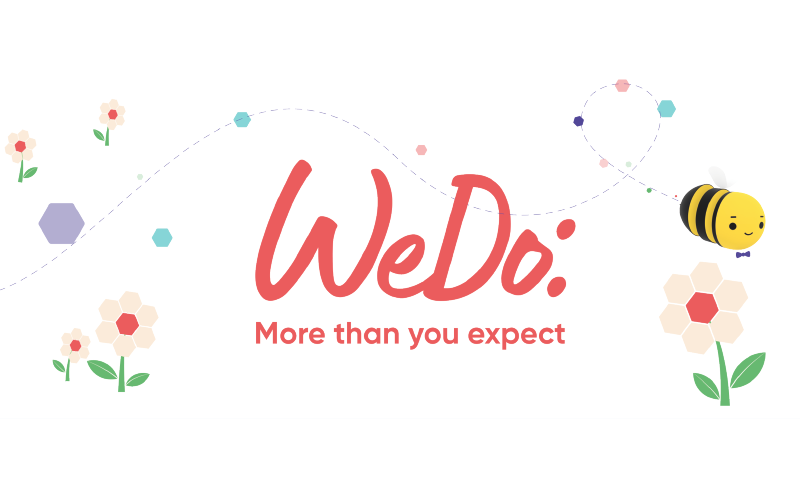 Mark from WeDo talks about his experience running a business, the challenges it brings, and how new business owners can overcome them.
Starting your own business can be one of the most exciting and most terrifying experiences. While there are plenty of benefits to running a business, there are also various hurdles most business owners will face.
I've been there, I've done it, so I'm here to spare you the stress. Here are my answers to two challenges most business owners will face.
Building a team
The first challenge you may face is building a team. There are business models that suit working alone, but for most business types, there's just too much work for one person. Here are my top tips for building a team that'll help your business thrive:
Find someone to help you run things
Having a business partner can help take away a lot of the pressure when you're running a business. It also gives you the opportunity to find someone who shares your vision and values but has a different, complementary skillset.
Look for mindset over merit
Sometimes you need someone with experience in a particular field, but don't pay too much mind to qualifications and number of years' experience. You want to build a team of people who are good at what they do, but also who share your businesses' values.
Use freelancers and partner agencies
When you're starting out, employing staff is a huge commitment. If the role you're looking to fill doesn't require full-time work or could benefit from expertise in a completely different area, look at outsourcing. Whether you contract freelancers or work with another business or agency, things like admin, finance, marketing and design can all be outsourced.
Managing your cashflow
If you're starting your business without capital, cashflow can very quickly become a problem. When the payment terms for your suppliers are on receipt but your terms with your clients are 30 days, you're going to find yourself with a bit of a problem.
There are two main ways to help you manage your cashflow:
1. Make sure you have plenty of money in the bank
That's easier said than done, right? When you're just starting out, a healthy bank balance can seem a million miles away. Start by looking for investors to help bankroll your business. In fact, if you run or are thinking about starting up a recruitment agency, we can help with the start-up capital you need to keep that balance in the black.
2. Look into invoice financing
Another way to keep your cash flowing is to work with an invoice financing business. Simply put, they'll keep your cash flowing and get repaid when your clients pay. At WeDo, we're experts in invoice finance, so if you rely on paying various suppliers or contractors, give us a buzz.
Give WeDo a buzz on 0330 900 5000 or email [email protected]