Special Report advertorial: How Zodeq can help you to start your own recruitment business
30 September 2020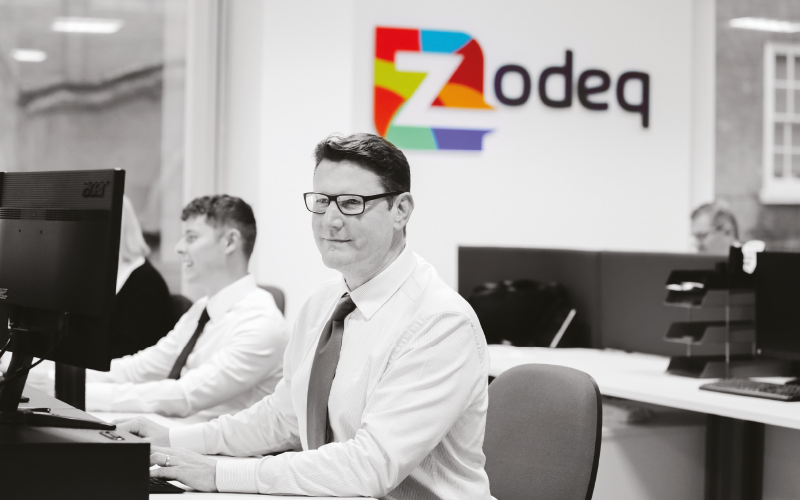 Is now the perfect time to set up your own recruitment business? Zodeq believes it is.
Whether you are in the early stages of starting a recruitment business, or even just thinking about it, it can be an arduous task to juggle recruitment-related responsibilities alongside the tasks that go hand-in-hand with starting up on your own. Much of your valued time can be swallowed up by admin, rather than doing what you love.
For those who have never gone it alone before, there can be much to learn and it is almost guaranteed that you will come across tasks that you have previously never even considered when working for someone else. Add this to the ever-increasing amount of legislation that is involved with the recruitment sector and your dream of the day-to-day running of your own recruitment business can soon seem unattainable.
Whilst this may sound daunting, starting your own business can also be a fantastic opportunity for those that are tired of working for someone else and want more flexibility and autonomy. With the Recruitment & Employment Confederation (REC) recently revealing a sharp rise in weekly job postings from May to August of this year, we can clearly see the recruitment market picking up, so now is the perfect time to get involved.
For those looking to set up their own business, the good news is that help is out there for those more difficult admin tasks and the financial preparation that is key to ensuring your business succeeds in the long term.
Finding funding for your recruitment business
One of the more difficult challenges that new recruitment businesses face is often finding the best funding and finance for your start-up. The many different options out there can make it seem like a minefield. But choosing the right avenue can make a significant difference.
The good news is that there are companies out there that specialise in providing funding to start-ups, and even firms that provide funding specifically for start-up recruitment businesses. Zodeq is one of these companies.
Zodeq offers the perfect solutions for starting and running your own recruitment business with minimal risk, and with all time-consuming back office tasks taken care of. Even better, you don't need your own capital in order to do this; Zodeq provides all the finance you may need to get you up and running.
This leaves you free to dedicate your time and resources to doing what you love; building your client base, sourcing candidates and servicing clients. We will support you through your start-up's early years in which the transition to business owner is the hardest and then on into the future, as your business grows.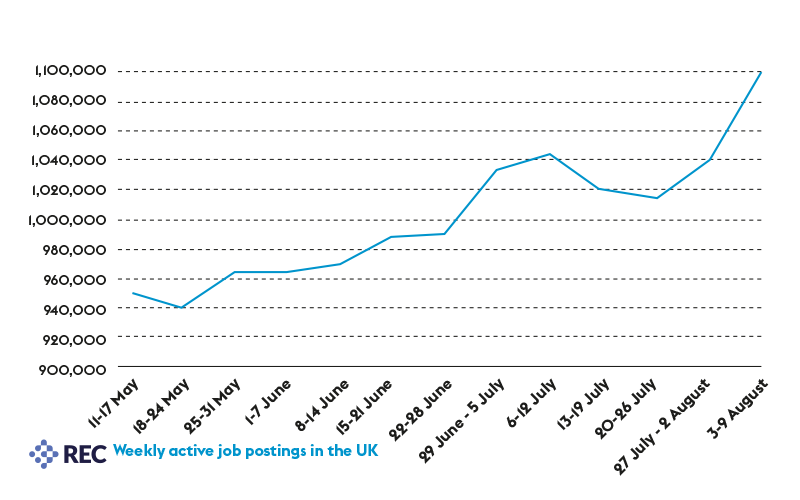 Invoice finance and factoring
Many start-ups fail to consider the variety of finance options available to them to support their business in the long run. Bank loans and overdrafts are an obvious solution but many assume that alternatives to these are only for those who have been refused a bank loan or have already exhausted their overdraft. This is certainly not the case.
Invoice finance and invoice discounting can be attractive options, particularly for recruitment firms for whom consistently positive cashflow is essential. Both finance options allow you to release a percentage of money (depending on provider) from an invoice as soon as it is raised, with the remaining percentage provided after a client has paid in full.
The main difference between the two options is, with invoice finance (or factoring), the provider will chase the payment of invoices for you, relieving you of the burden but also meaning customers will be aware of the type of finance you use. With invoice discounting, however, your choice of finance is completely confidential but leaves you responsible for chasing your own payments. Zodeq can offer you both types of finance, allowing you to choose the most appropriate for your business.
What challenges may you face?
Every business from start-ups to large corporations will face challenges, but ensuring you are aware of any potential ones and how you plan to overcome them will determine how well your business succeeds. A few challenges you are likely to face are:
Credit control – Credit control and credit management can be difficult for any business, particularly start-up businesses that are unlikely to have previously faced the challenges that credit management can pose. In fact, 82% of small businesses fail due to cashflow problems. Poor payment practices have plagued the recruitment industry in particular, for years. Understanding how to overcome common practices, such as late payments and extended payment terms is key to ensuring your cashflow remains positive and you don't receive bad debt.
HMRC regulations – Ensuring compliance with the ever-increasing raft of HMRC regulations can be intimidating for any start-up business, particularly in those early years when focusing on your work is essential to building a strong service and reputation.
---
Future challenges for recruiters
The uncertainty of the next few years may be challenging for recruitment companies, particularly for start-ups, with changes to IR35 and the commencement of Brexit on January 1st 2021. Zodeq is here to help you through these challenges, to secure you with funding and support you and your business through to the future.
To find out more about the financing and support options open to recruitment start-ups please visit www.zodeq.com or contact us on 01244 617 087
Sposnsored by