Special Report: Start-ups: The time is now
30 September 2020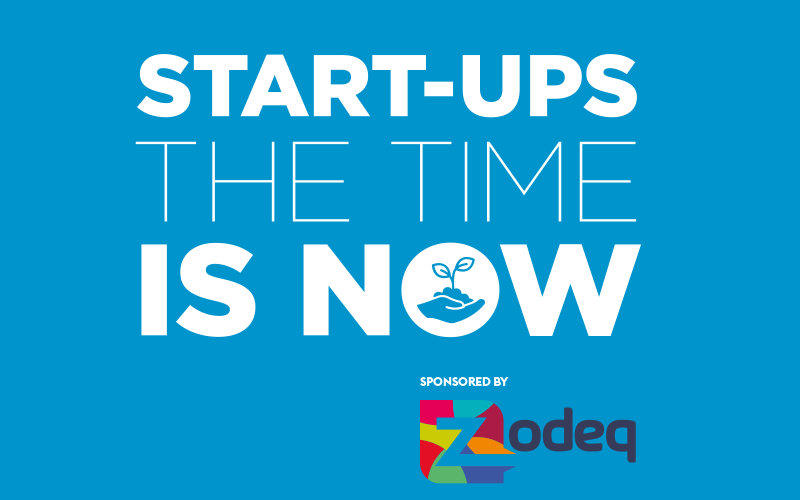 Off on the right foot – there are good opportunities out there.
The post-pandemic upheaval may prove to be the right time to take the plunge
There's a new twist this year to our annual focus on start-ups: the Covid-19 pandemic. Certainly, the virus has left terrible human and business destruction in its wake, none of which is to be taken lightly.
However, for some it is the catalyst for a new beginning, a fresh start – at the helm of your own business.
If you had been mulling over the idea of starting up your own recruitment business, perhaps one with a highly specialist niche, you will find both encouragement and hard truths from the industry entrepreneurs interviewed for this Special Report.
Much has been said about the pandemic offering the benefit of a reset for individuals and businesses alike and the chance to develop a new future vision.
Well, read on: the time is now.
DeeDee Doke
Editor
Recruiter/recruiter.co.uk
Sponsored by