Editor's Leader DECEMBER 2019
15 November 2019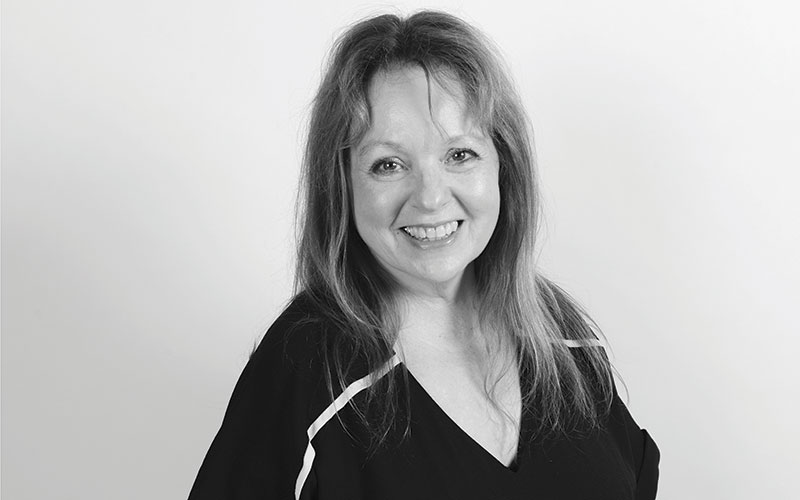 Recruiters should be demonstrating trustworthiness, not increasing trust.
Attending a conference for business continuity & resilience professionals this past week, I was introduced by a speaker to the thinking of philosopher Onora O'Neill during a talk about trustworthy communications. What gave me pause for thought were some of O'Neill's reflections that have resonance in recruitment.
Organisations should not be aiming to increase...
Top