The Workplace: May/June 2022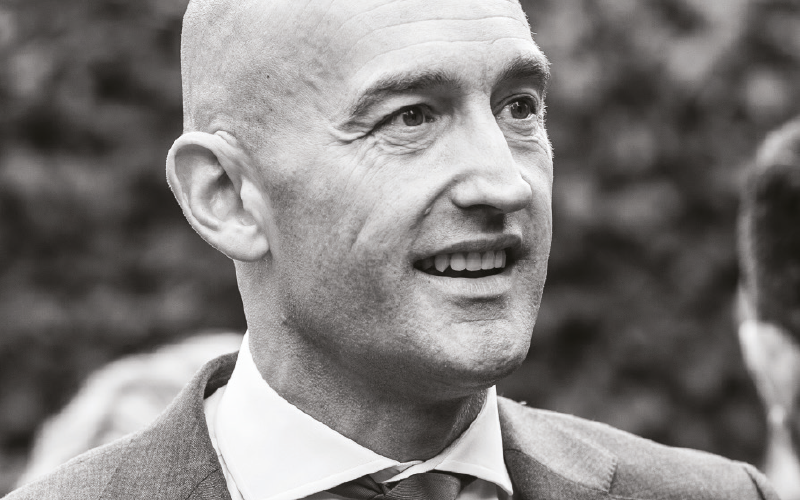 Having a stimulating office environment can encourage innovation and creativity.
The office environment. At home or after a commute, the lines are now blurred.
We have all tried to create our own little office environment at home. Turning a spare bedroom into a study or reworking the corner of a room so it looks and feels different to the kitchen table or sofa. And as a modern progressive business the feeling of comfort, space and uniqueness made real by WeWork or The Office Group has become an equal (or is it more?) necessity than home work.
The modern office? A world which embraces and encourages face-to-face interaction, learning and humour. Space where socialising enhances our working experiences and, as we now know, the main reason our people want to come into the office is to be with other people.
We are now used to working from home with all the 'cosy' surroundings. This has redefined the way we work and how we now use the office, with fixed desks largely becoming a thing of the past. The office environment needs to match the same feeling we have when we are at home.
We spend nearly 90,000 hours of our lifetime working. Or another way of looking at it: in a typical week, as we are once again spending more time at the office than we do at home, it needs to be an engaging environment, a place that challenges and inspires.
Agile working is all part of the working experience, and we see the 'new' office adapting to this – booths and benches to accommodate flexible headcount, and the need for a Teams call away from the desk.
Infor, the multinational software company, has redesigned its office to incorporate private booths, permanent desk space, breakout/touchdown zones and informal soft spaces, with the aim of creating a workspace that fosters a sense of community.
Estate agency Zoopla agrees. Its belief is that you should spend as much love and care on what your office looks like as the care you give your home. Its office is built on themed areas, including a living room, dining room, library and even a treehouse.
Maybe a visually stimulating office does indeed encourage innovation and a creative environment to work in"
Maybe a visually stimulating office does indeed encourage innovation and a creative environment to work in. AutoTrader has real Minis parked upon the walls; Lego's offices feature archways in the shape of Lego People; and Mind Candy employees can meet in a treehouse. So these three businesses certainly think it's worth it.
Companies are also shifting towards more inclusive workplaces, with the introduction of prayer rooms, mothering rooms and yoga spaces. Global design, engineering and management consulting firm Arcadis last year moved into its HQ, with decompression spaces 'designed to reduce the stresses of a commute before starting the working day'.
Our Multi-Faith and Wellbeing room was a result of asking our people what they wanted – it's certainly enhanced our working environment.
Will a cosmetically beautiful office remain near the bottom of what is important for people when selecting their new employer (or keeping your current teams together)? Not anymore. I am in the Zoopla camp; investing in the physical working environment to support a community feel has never been so important.
Guy Hayward – redefining the modern workplace COE, Goodman Masson