My Brilliant Recruitment Career – Michelle Stewart
Roisin Woolnough
30 September 2020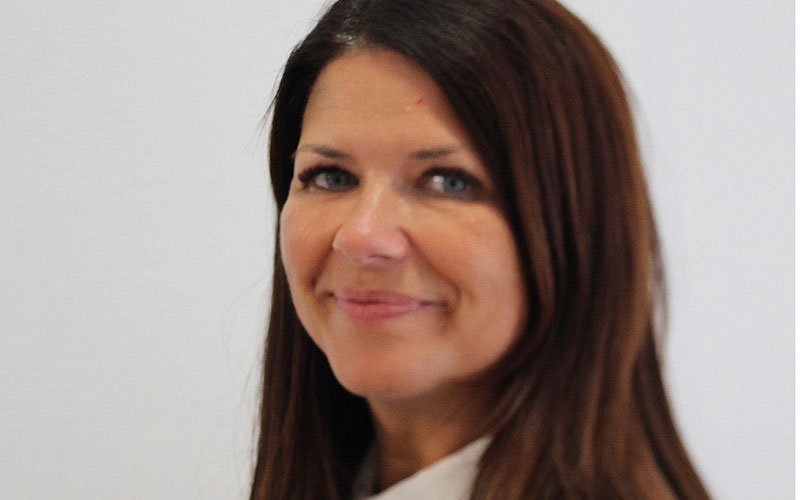 Michelle Stewart is managing director at Wild Recruitment, part of the Berry Recruitment Group.
What was your earliest dream job?
Solicitor
What was your first job in recruitment and how did you come into it?
I was temping at an agency, and due to go to university as a mature student. I had never considered this avenue but loved the buzz of the office and the opportunity to be in charge of building your own desk, just like having your own business. An opportunity became available and the night before my interview, coincidently, I went to see a spiritualist! He asked me why I was considering choosing a career that wouldn't make me any money. When my branch manager asked why he should give me the opportunity to run their biggest account, I answered: "The spiritualist said it was the right thing to do. If he can't see into the future, who can?" The rest is history.
What would you consider to be the most brilliant moment of your career?
Growing our Portsmouth branch to £1m net profit and seeing my managers grow from junior roles to running the branch.
Who is your role model – in life or in recruitment?
Tony Berry, our chairman. Tony always makes you feel as if you are important and part of his family. He has got to where he has by being open and fair. He is well-loved by all within the group and has an amazing legacy. This is how I would like to be remembered at the end of my career.
I love to see how people have grown in their personal and business life, and if I have had 
any impact on that, even better"
What do you love the most about your current role?
People. I love to see how people have grown in their personal and business life, and if I have had any impact on that, even better.
Laugh or cry, what did your most memorable candidate make you want to do, and why?
A marketing candidate had been made redundant and he was pipped at the post on a role he really wanted. He had a family to support and was losing confidence and motivation. However, the client had retracted the offer from the other candidate so I called my person to tell him they wanted him to start instead. He was on his way to begin work serving in Starbucks just so that he could support his family. He cried, I cried…
What would you regard as your signature tune?
I Will Survive.
What has been your sanity go-to during the lockdown?
Having family time, and learning how my 15-year-old son was dealing with lockdown whilst in his final year at school. His maturity and dedication was an inspiration to me and put everything into perspective.
What have you learned about recruitment during lockdown?
How vital agencies are in playing a part in keeping the economy going. 
Michelle Stewart is managing director at Wild Recruitment, part of the Berry Recruitment Group